New Corvette Joins Iran's Caspian Fleet
December, 05, 2017 - 10:24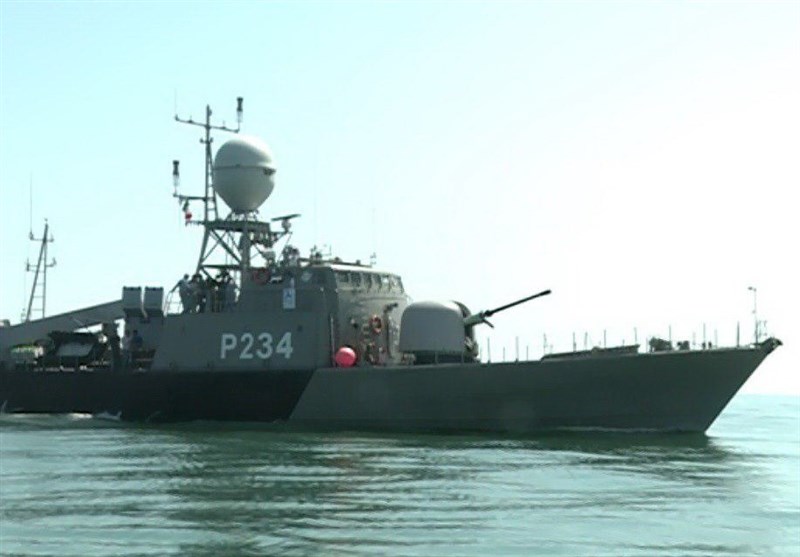 TEHRAN (Tasnim) – Iran's naval fleet in the Caspian Sea received a new missile-launching corvette on Tuesday, dubbed Separ (shield).
The new homegrown vessel officially joined the Iranian Navy at a ceremony in the northern port city of Anzali on Tuesday morning, attended by Defense Minister Brigadier General Amir Hatami.
Separ, 47 meters in length and around 4 meters in height, can sail at a maximum speed of 35 knots. It is equipped with various locally-made advance weapons, including surface-to-surface missile systems, naval guns, and fire control radars capable of detecting fighter jets and cruise missiles.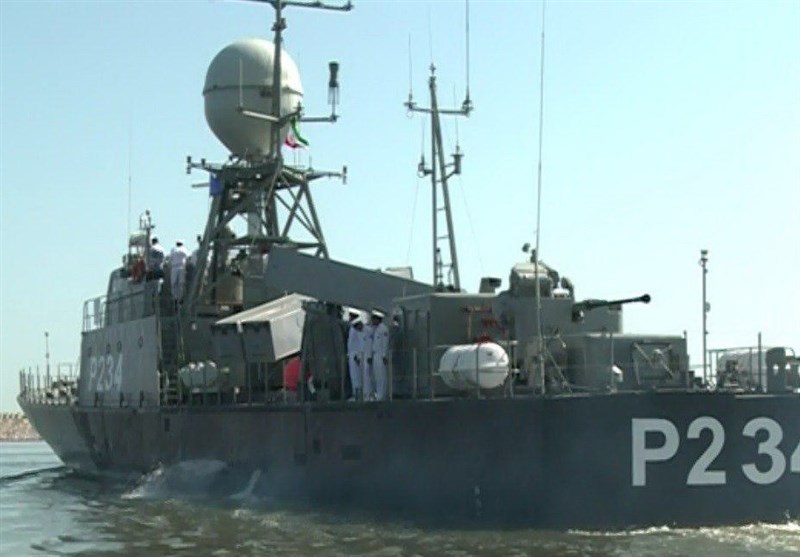 Speaking to reporters, Commander of Caspian Fleet Rear Admiral Ahmad Reza Baqeri said Separ, a Peykan-class warship, has been fully designed and manufactured by the local experts.
Pointing to the features of the new vessel, like great maneuverability and anti-missile defense systems, the commander said Separ is an all-weather vessel manufactured during two years and a half.
Last week, Leader of the Islamic Revolution Ayatollah Seyed Ali Khamenei called for the expansion of the Navy's capabilities by making use of the country's advances in other sectors.
Ayatollah Khamenei said the Navy should enhance its capabilities both in terms of military gear and combat power.
In recent years, Iran's naval forces have increased their presence in high seas to secure naval routes and protect vessels against pirate attacks.
The Iranian Navy dispatches flotillas, involving homegrown naval gear, to the international waters on a routine basis.