Demarcation of Caspian Sea Not Discussed in Moscow: Iranian Spokesman
December, 15, 2017 - 19:14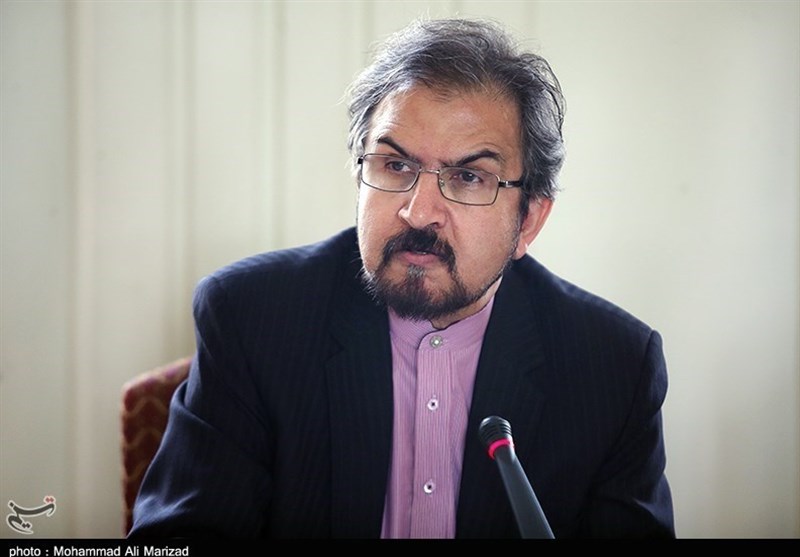 TEHRAN (Tasnim) – Iranian Foreign Ministry Spokesman Bahram Qassemi rejected the notion that the demarcation of the Caspian Sea has been discussed in a recent meeting of the foreign ministers of the littoral states in Russia.
Speaking to reporters in Tehran on Friday, Qassemi pointed to the outcome of the ministerial meeting of the Caspian Sea littoral states held last week in Moscow, Russia, and said no decision about the countries' shares of the sea was made.
He further emphasized that the issue of demarcation was not even on the agenda of the meeting.
The process of talks on the demarcation is not within the framework of the convention on the legal status of the Caspian Sea, the spokesman added.
Due to the deep differences in the stances of the littoral states on the demarcation issue, it seems that there will be no agreement in the near future, Qassemi said.
He went on to say that issues related to the Caspian Sea's demarcation and shares of littoral states would be discussed and finalized in separate talks and protocols.
The seventh ministerial meeting of Caspian states was held in Moscow on December 5 with Iranian Foreign Minister Mohammad Javad Zarif in attendance.
The ministerial meeting focused on the draft document of the Convention on the Legal Status of the Caspian Sea.
The Caspian Sea Convention will determine the territorial rights of the littoral states as well as other matters related to the world's largest landlocked body of water.