Bishapur Palace City South of Iran
December, 19, 2017 - 18:42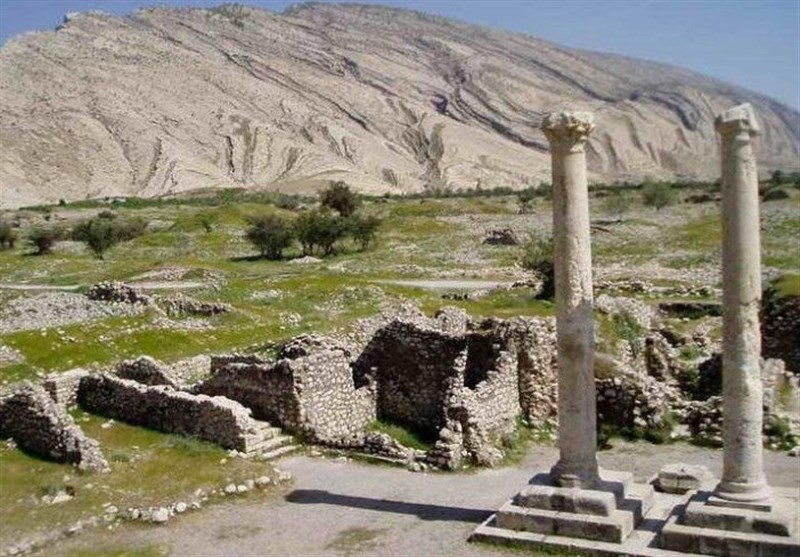 TEHRAN (Tasnim) - Bishapur was an ancient city in Iran on the ancient road between Persis and Elam. The road linked the Sassanid capitals Estakhr (very close to Persepolis) and Ctesiphon. It is located south of modern Faliyan in the Kazerun County of Fars Province, Iran.
Bishapur, "the beautiful [city] of Shapur", as the name indicates was founded by king Shapur (241-272 AC). Like the bridge at Shushtar, it was built by Roman soldiers who had been captured after the defeat of the Roman emperor Valerian in 260.
Many aspects of Bishapur's architecture look Roman, e.g. the "Hippodamian street plan" (or the grid plan). Outside the city, Shapur decorated the sides of the Bishapur River gorge with huge historical reliefs commemorating his triple triumph over Rome. Bishapur and its inhabitants fell into decay after the Arab's invasion to Persia.
The core of the city is the old castle, situated in a steep rock. The fort is on the left side of this rock. The walls, 10 meters high, are well-preserved. The foundations of towers can be discerned; they are round, which made easier the use of catapults.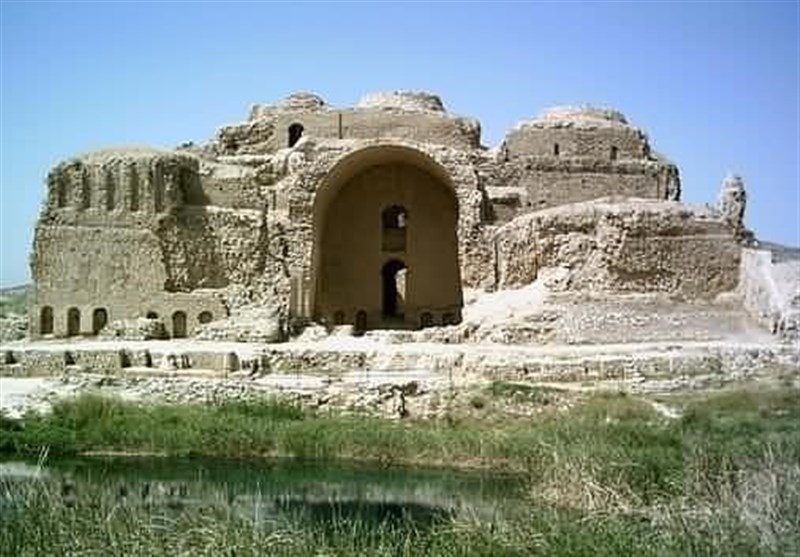 There was a palace with its cruciform throne hall. According to French archaeologists, there was a large dome (20 meters) covering the entire area, but the walls appear to be not strong enough to support a heavy superstructure. Perhaps, the building consisted of four half vaults (Ivan) and an open square.
As for the interior of the palace, there are the sixty-four niches, decorated with statues. They are decorated with patterns from Greek art, like leaf scrolls. Traces of yellow, black, and red paint can still be seen.
Mosaics were found in several rooms. There is a human face that has a laurel wreath, a Roman symbol not known in Sassanid Persia. Probably, the makers of the mosaic were from Antioch, which was well-known for its mosaic makers and was captured by Shapur in 253 and 260. Another mosaic from Bishapur, showing a lady with flowers, is on display in the National Archaeological Museum in Tehran.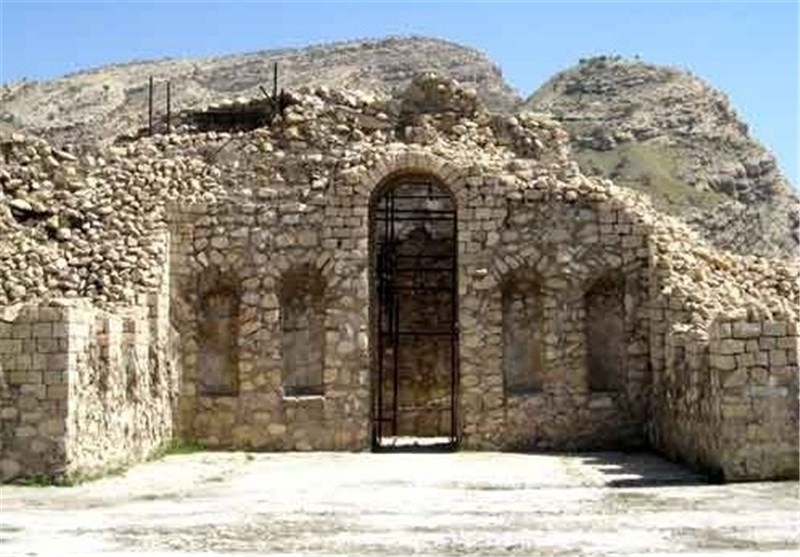 Source: Oruj Travel