Miguel Coley Close to Iran's Esteghlal
TEHRAN (Tasnim) – Iranian football team Esteghlal moved one step closer to hiring Jamaican coach Miguel Coley.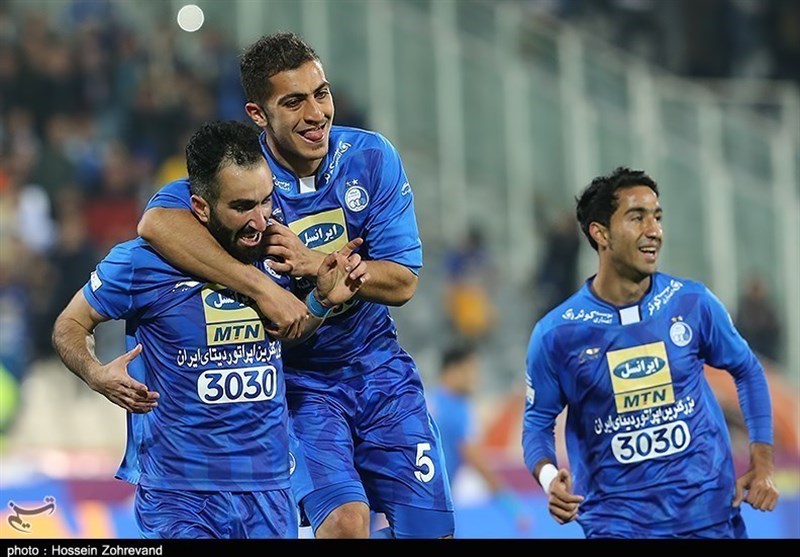 Current Jamaica College head coach Miguel Coley is going to travel to Iran to finalize his contract but he has not received his visa yet.
Coley has already worked with Winfried Schaefer in Jamaica national football team as assistant coach.
Coley will be joining the German coach in the same role at the Iranian side in the Persian Gulf Professional League.
"He (Coley) is the best local coach in Jamaica," Schaefer told Star Sports. "We want to have the same success like Jamaica (at Esteghlal)."