Shevi Waterfall: One of the Largest, Most Beautiful Iran's Waterfall
TEHRAN (Tasnim) - Shevi or Tale Zang Waterfall is one of the greatest and most beautiful waterfalls in Iran which is located in Zagros Mountains and in Sardash Area of Dezful located in the country's southwestern province of Khuzestan.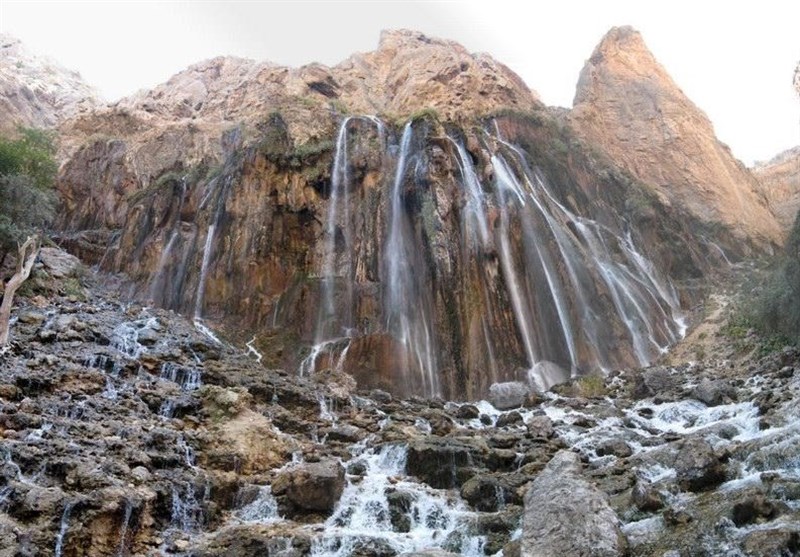 A little distance from Lorestan Province and between Sartang Shevi Mountains, 10 kilometers from Tale Zang Rail station and on Tehran-South Railroad which is the easiest way to Lorestan Rail Station.
The best time to visit the Shevi waterfall is in spring (April) when the perfect weather and the green space make it an enjoyable experience. The water passes from Mountains and the water joins the Dez River.
There is a divers mixture of the vegetation around the waterfall, including trees such as willow, fig, Oak. Near the waterfall, there is another big waterfall sometimes referred it to become the second Shevi Waterfall.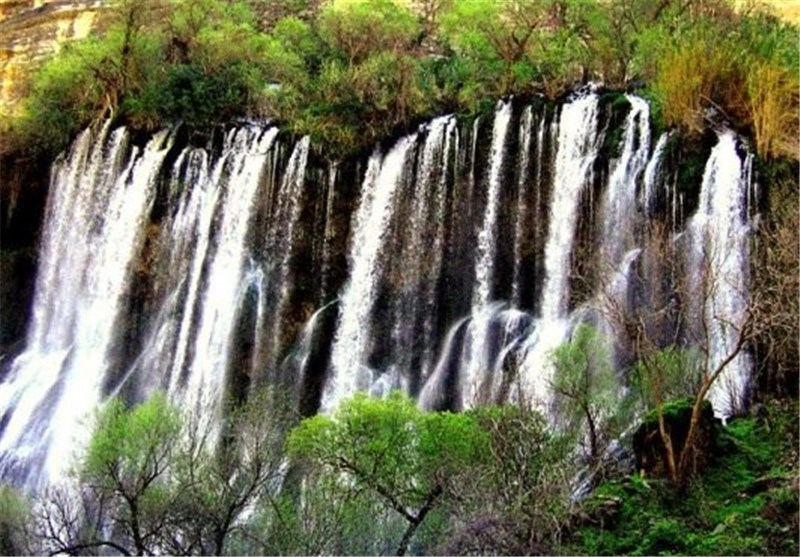 This waterfall which is the most beautiful waterfall in Iran in some people's idea is a beautiful and pleasant waterfall which comes from a cave outside and flows in a high defile downwards. This waterfall was registered as one of the national monuments of Iran in 2015.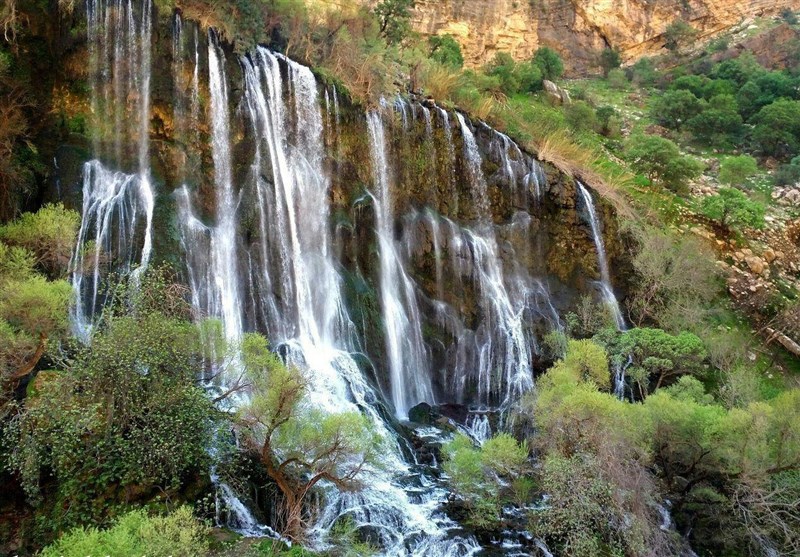 Sources: Oruj Travel, Trip Yar