Iran Catches Killer of Father, Son in Dorud Unrest
January, 03, 2018 - 09:53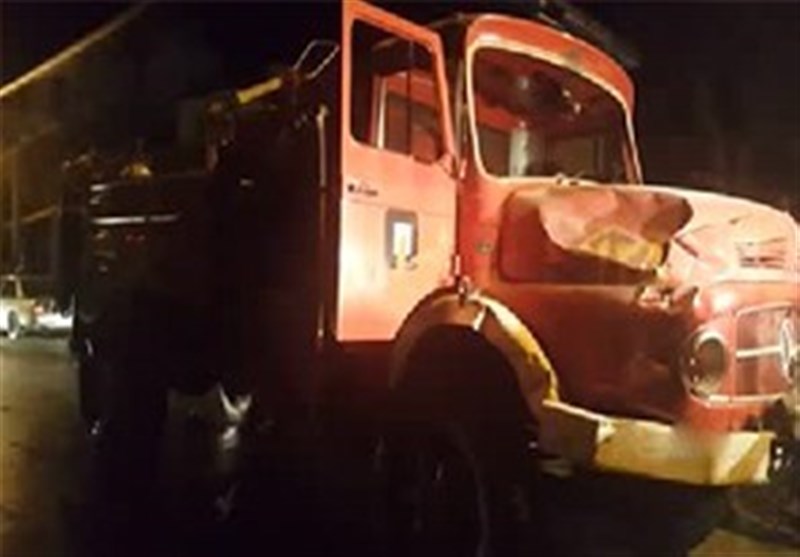 TEHRAN (Tasnim) – The Iranian intelligence forces arrested an individual behind the death of a father and his son in the city of Dorud amid recent unrest.
The Intelligence Ministry announced on Tuesday evening that its forces have captured the killer of two citizens in Dorud.
On December 31, a group of rioters stole a fire truck with the use of force in Dorud. The arrested individual had put the vehicle into neutral, causing it to go hurtling into a sedan and killing a father and his son inside the car.
Riots broke out is some Iranian cities past week as people had held peaceful rallies in protest at price hikes and economic woes.
Security forces have arrested a number of leading rioters and mercenaries affiliated with the foreign intelligence services, a chief judiciary official in Tehran said.
On Tuesday, Leader of the Islamic Revolution Ayatollah Seyed Ali Khamenei highlighted the role of enemies in the recent events in Iran, saying the adversaries have employed various tools at their disposal, including money, weapon, politics and security organizations, to harm the Islamic Republic.