Construction of New Plasco Building to Start in Tehran Soon: Deputy Mayor
January, 08, 2018 - 14:43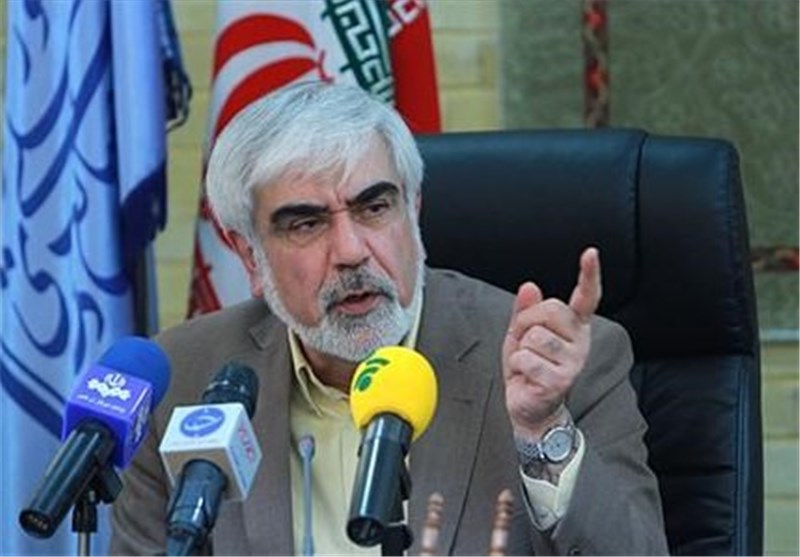 TEHRAN (Tasnim) – Nearly a year after the Iranian capital's iconic Plasco building collapsed in a fire, the Tehran Municipality said it plans to start the construction of a new 10-storey high-rise in the location of the previous building later this month.
Speaking to reporters at a press conference in Tehran on Monday, Deputy Mayor Mahdi Hojjat said the Tehran Municipality has held talks with the Mostazafan Foundation of Islamic Revolution on the construction of the new building of Pasco and reached some agreements in this regard.
He added that the construction of the new tower is planned to start in a ceremony on January 19.
The new Plasco building is planned to have 10 floors and a parking lot with a capacity of 1300 cars, the official said.
Top stories of the Plasco building caught fire at around 8 a.m. on January 19, 2016 and the whole building crumpled to the ground four hours later.
According to Iranian authorities, 22 people were killed in the tragic incident.
Authorities say they had repeatedly warned tenants about blocking stairwells with fabric from cramped garment workshops on its upper floors.
The structure had been inaugurated in 1962 and named after a plastics manufacturing company. It was the tallest building in the city at the time of its construction. It included shopping centers and clothing workshops.