FIVB World Championships First Round Matches Announced
TEHRAN (Tasnim) – The FIVB has announced the first round matches for the 2018 Men's World Championships, in which Iran will face Puerto Rico in its opener on Sept. 12.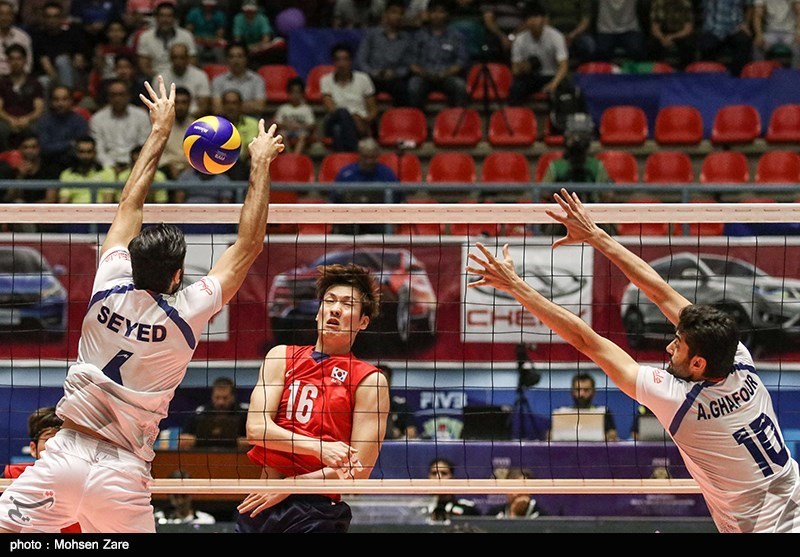 The competition will take place in Italy and Bulgaria from September 9 to 30.
There are a total of 24 teams that will participate in the competition, with four pools of six teams.
All teams qualified for the event through different qualifiers throughout the past year, with Italy, Bulgaria and Poland automatically earning spots as hosts and Poland as defending champion.
Pool D
September 12: Iran-Puerto Rico

September 13: Iran-Bulgaria

September 15: Iran-Cuba

September 17: Iran-Poland

September 18: Iran-Finland
Second round matches will be determined according to the finish of the host countries. If both Italy and Bulgaria both qualify for the next round they will play their matches in Milan and Sofia, respectively, regardless of their pool finish.