Abbas Abad Hill: An Attraction of Iran's Hamedan
TEHRAN (Tasnim) - Hamedan city, the capital of the western province of Hamedan, is recognized as one of the favorite destinations for tourists to Iran. All historical and natural attractions of the city are unique in their own way.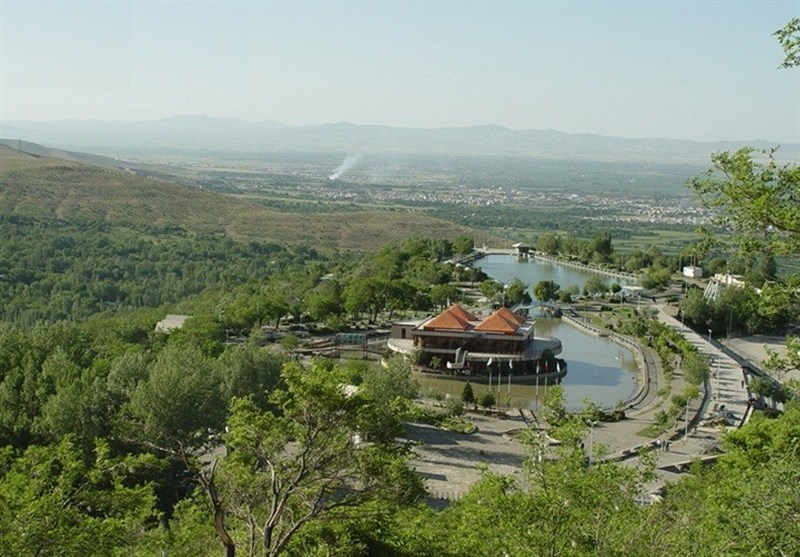 The city, with some of the most beautiful natural sceneries, is a wonderful place to visit in all seasons particularly in autumn.
Abbas Abad Tourism and Recreational Complex and Ganjnameh are among the main tourist attractions of the city which offer scenes of indescribable and unique natural beauty to visitors.
The Abbas Abad Hill is located in a scenic area west of Hamedan city and at the foot of the Alvand Mountain range. This hill offers a beautiful view of the city and is a popular spot among locals. During World War II, the Germans created a pool on this hill to meet the water and electricity demands of the city. Today, a restaurant has been built at the center of this pool.
The hill has become a recreational complex after roads and other tourist facilities were built there. The complex has various facilities including an artificial waterfall, summer cinema, 200-meter- long fountain that shoots water up to 60 meters into the air, a skating rink, concession stands and accommodation for tourists.
The Abbas Abad lake resort attracts many tourists every year, especially in the summer. In the Abbas Abad resort you can have your delicious food and enjoy the view of the city of Hamedan and you can also walk up the mountain using the stairways and enjoy the vicinity.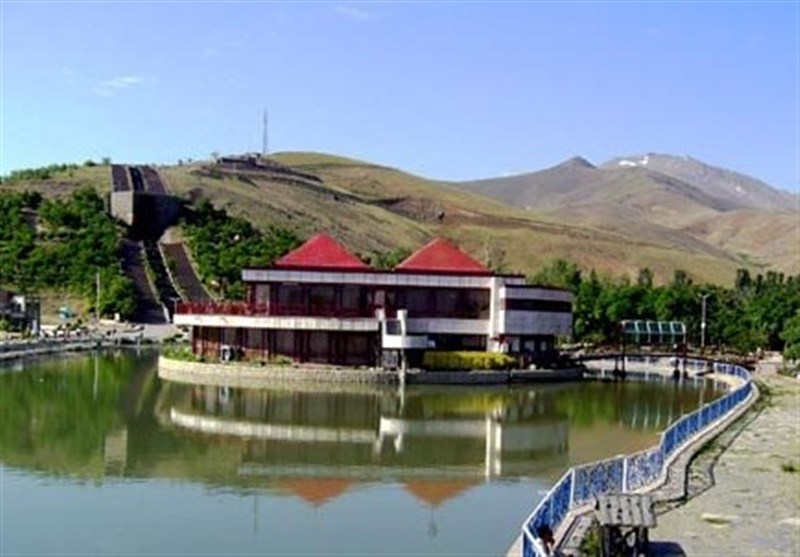 Source: Oruj Travel, To Iran