Asian Handball Championship: Iran Routs Uzbekistan
TEHRAN (Tasnim) – Iran started the 2018 Asian Men's Handball Championship on a high note on Friday.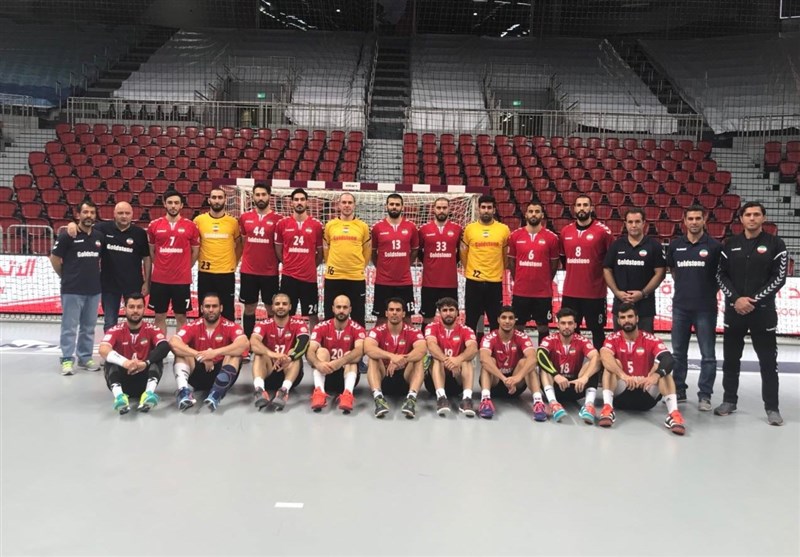 Borut Macek's team defeated Uzbekistan 37-18 at the Seo-Suwon Chilbo Gymnasium in Suwon, South Korea.
Iran will play Japan on Saturday in Group A.
The 2018 Asian Men's Handball Championship is the 18th edition of the championship held under the aegis of Asian Handball Federation.
The championship is being held at Suwon, South Korea from January 18 to 28, 2018.
It acts as the Asian qualifying tournament for the 2019 World Men's Handball Championship. For the first time, Australia, New Zealand and Bangladesh will participate.