US-Led Working Group on JCPOA A 'Dubious Body': Russian FM
TEHRAN (Tasnim) – The head of the foreign affairs committee of Russia's lower house of parliament described a so-called working group launched by the US on JCPOA a "dubious body".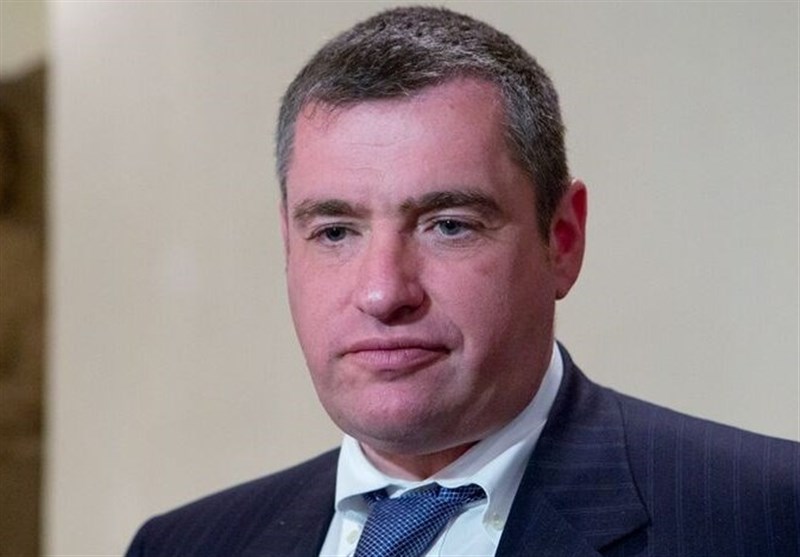 "The working group set up by the US and the 'European trio' (UK, France, and Germany) to draft additional agreements on Iranian deal is a dubious body, which will hardly contribute to resolving the situation around Tehran's nuclear program," Leonid Slutsky told reporters on Tuesday, the Tass news agency reported.
On Monday, US Secretary of State Rex Tillerson said a working group comprising American and European officials will soon begin to develop a "side agreement" to the Iran nuclear deal aimed at easing US President Donald Trump's complaints about the pact.
"We will be discussing that through working groups beginning as early as next week and we'll see what progress we can make," Tillerson said.
The Russian lawmaker further stressed, "Signing additional agreements or creating other mechanisms can have an adverse effect on the implementation of the existing agreements on the Joint Comprehensive Plan of Actions (JCPOA)".
"The fact that Washington is vigorously promoting, if not to say pushing, its policy aimed at revising the Iranian deal on European platforms is a very negative signal. I will repeat that this can undermine the implementation of the JCPOA and exacerbate the overall nuclear security and disarmament situation," Slutsky said.
Last week, Trump again waived sanctions against Iran that were lifted as part of the landmark 2015 nuclear deal, but threatened he would terminate the agreement if "significant flaws" in it are not fixed.
US officials have claimed that progress is being made with Democratic lawmakers in Congress, as well as European allies, on legislation to "fix" the JCPOA without violating its terms.
Ali Akbar Velayati, an international adviser to the Leader of the Islamic Revolution, has rejected Trump's calls for renegotiating the JCPOA, stressing that the nuclear deal will remain unchanged.