Zanjan's Shilandar: Land of Butterflies
TEHRAN (Tasnim) - Shilandar Village, 35km to the northeast of Iran's northern province of Zanjan is known as the 'Land of Butterflies'.
The village rests on rooftops, with adobe buildings and energetic inhabitants.
It has a dirt, meandering road and boasts of many springs and butterflies.
The orchards in the village grow hazelnut, walnut and mulberry. White and red berries also draw butterflies to the region.
There are many butterflies amongst the flowers, grass and trees. One can find colorful small and big butterflies everywhere.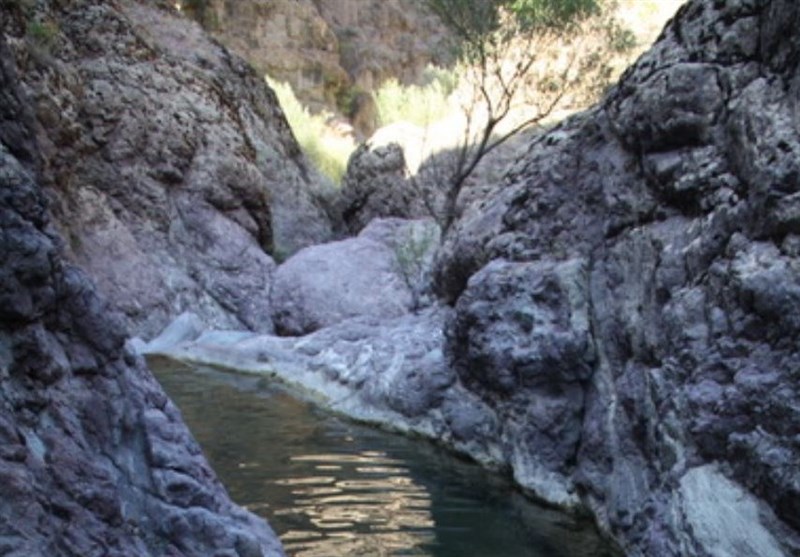 Shilandar Village is a retreat for humans and a habitat for butterflies. Its 50-year-old mulberry and blackberry trees are indicative of long settlements of butterflies in the area.
Visitors can take hazelnut and walnut home as souvenirs.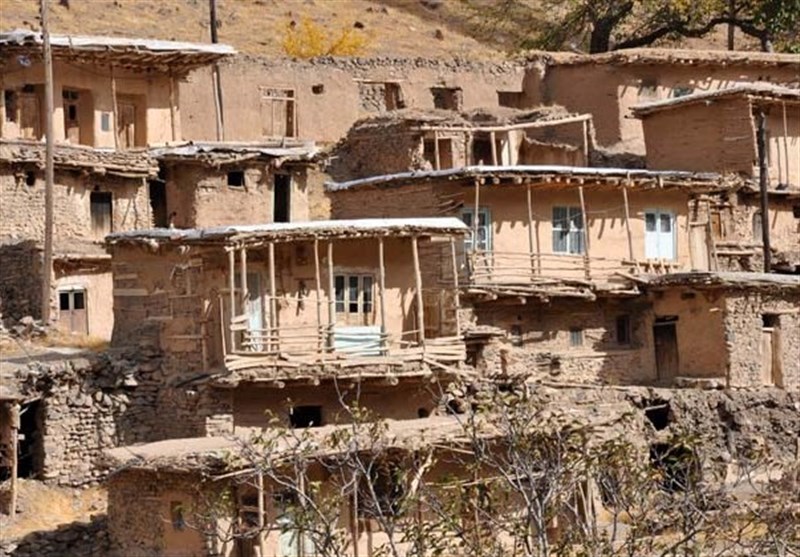 Source: Iran-Daily