EU Commissioner Accuses Moscow of Deliberate Disinformation Campaign in Europe
TEHRAN (Tasnim) - European Commissioner for the Security Union Julian King said Saturday that Moscow was allegedly carrying out a misinformation campaign in Europe to manipulate public opinion.
January, 27, 2018 - 14:57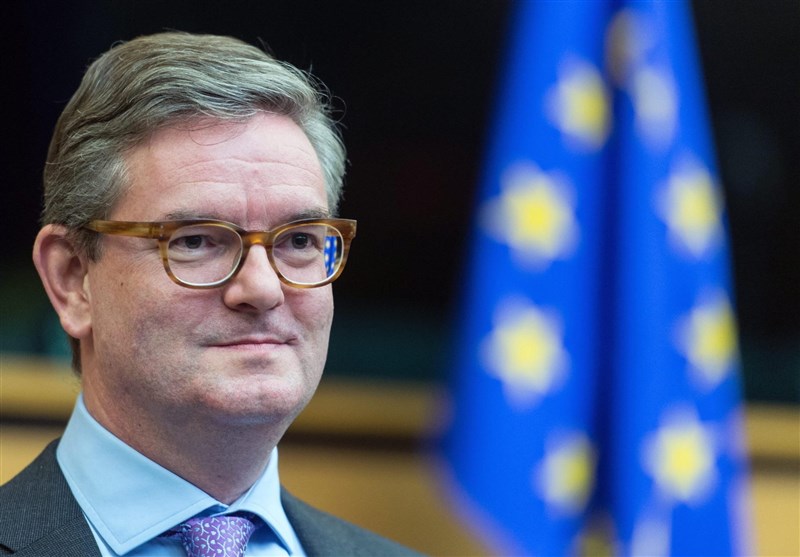 "There is no doubt that we are currently facing sophisticated, carefully orchestrated state-sponsored pro-Russian disinformation campaign," King told the German newspaper Die Welt.
According to the EU commissioner, Russian military views the Internet as an area for its activity, where "fake news" could be used as a weapon. As an example, King recalled the reports that the European Union was allegedly going to legalize incest, Sputnik reported.
The EU commissioner warned that such attempts were aimed at manipulating public opinion with a goal to turn democracy into a weapon directed against the Europeans themselves.
Over the past year, Russia faced multiple accusations in meddling in other states' affairs, especially during elections and referendums. Moscow has repeatedly refuted the allegations of its interference in other states' internal affairs.
Russian Foreign Minister Sergei Lavrov stressed, when speaking about the purported meddling in elections in the United States, the United Kingdom or other countries, that there was no evidence to substantiate the claims.