Iran Futsal Team Takes Nothing for Granted against Myanmar: Nazemosharia
TEHRAN (Tasnim) - Iran head coach Mohammad Nazemosharia is refusing to take anything for granted as the 11-time winner prepares to open its campaign against tournament debutant Myanmar in Group C of the AFC Futsal Championship Chinese Taipei 2018 on Friday.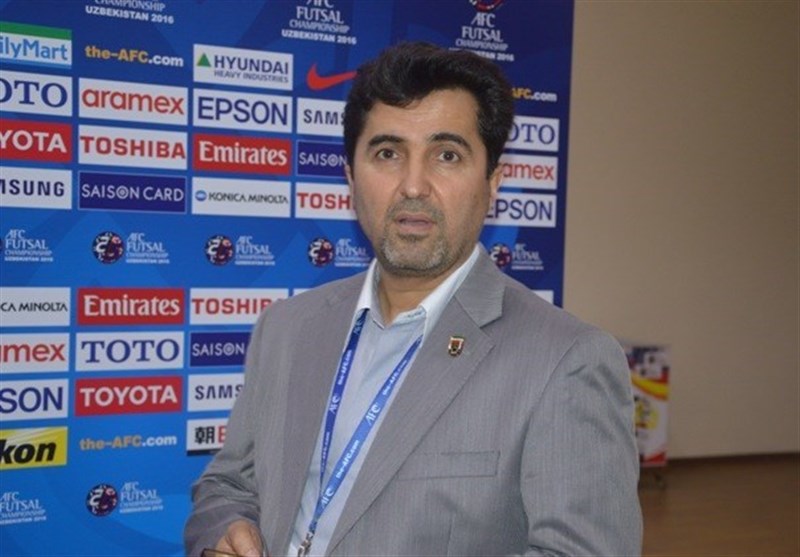 He said futsal has developed tremendously in Asia and all teams who have qualified for the AFC Futsal Championship were worthy and strong opponents.
"There is no doubt that there has been great investment into futsal in Asia, and we have seen lots of changes," Nazemosharia told the-afc.com.
"Every year, we see each and every country getting better and better. We respect Myanmar, a team who have completely changed compared to years ago. They have a good team and even some prominent futsal staff who are pushing for development," he added.
Prior to the tournament, Iran claimed wins in its friendlies with Belarus and Azerbaijan, and Nazemosharia was happy with the preparation they had.
"We have prepared ourselves well for this tournament, and we are expecting some really nice games," Iran coach concluded.