Van Slams into Pedestrians in Shanghai, 18 Hurt
TEHRAN (Tasnim) – A van plowed into pedestrians after veering onto a crowded sidewalk outside a Starbucks outlet in central Shanghai on Friday, leaving at least 18 people injured, three of them seriously, city authorities said.
February, 02, 2018 - 12:46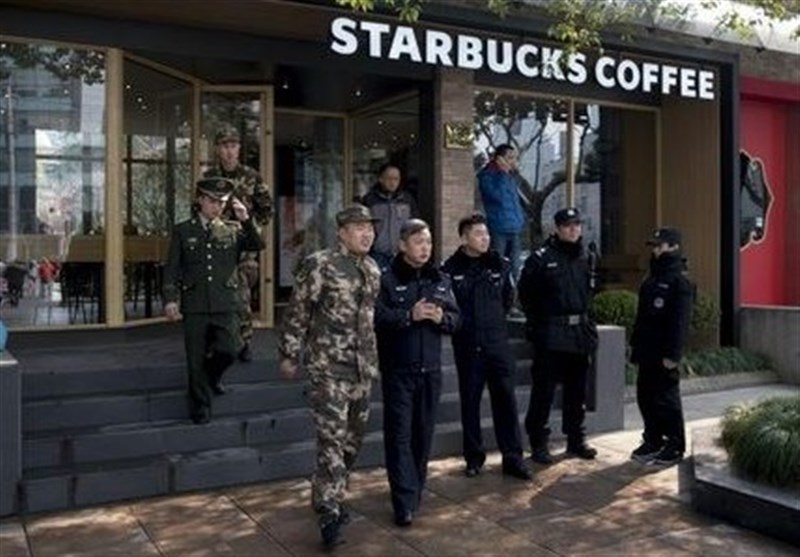 A brief official announcement said the incident occurred around 9.00 am (0100 GMT), when crowds of people would have been on their way to work, and caused the van to catch fire.
It said the cause of the accident was under investigation, AFP reported.
Unconfirmed video clips circulating on Chinese social media showed several people sprawled on the pavement and receiving medical treatment from fire and rescue personnel at the scene, located at People's Park in the heart of the city.
Other images that circulated on state-run social media platforms showed a fire burning inside the van, which had come to stop after apparently striking some fencing near the entrance to the Starbucks.
AFP journalists who arrived at the scene in the wake of the accident found the area had been quickly cleared by authorities. A small police presence was standing watch and damage to the fencing could be seen.