Mark Bosnich: Socceroos Should Cap Daniel Arzani Soon
TEHRAN (Tasnim) - Former Socceroos goalkeeper Mark Bosnich says Football Federation Australia (FFA) should invite Iranian born Daniel Arzani to the national team as soon as possible.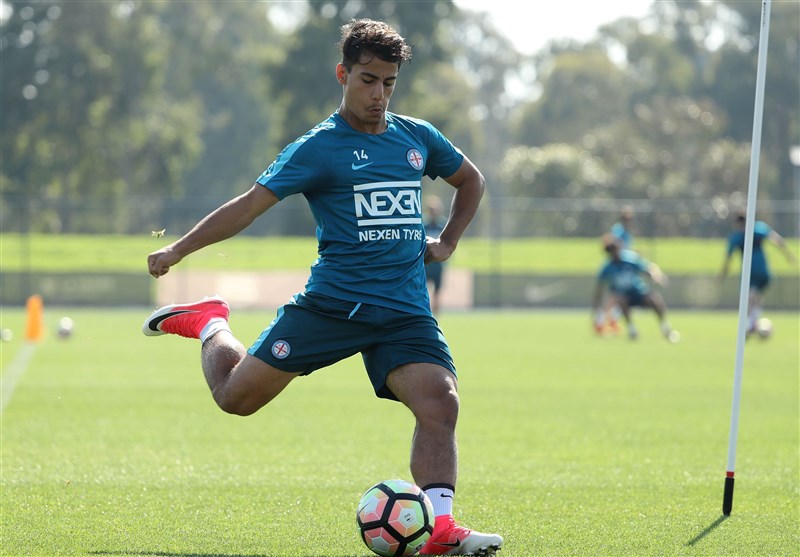 Arzani moved to Sydney with his family as a child and has grown up in Australia. All his soccer development has been in this country, but that hasn't stopped the mounting speculation about which national team he would represent, should he be given the chance.
The Iranian national team has not formally shown interest in the 19-year-old so far, however rumors are spreading that they may want to take the young Melbourne City star to the 2018 World Cup.
"I think he's very special… If I was the FFA, I know there's been talk about him possibly playing for Iran, just arrange a game against anyone and just cap him," Bosnich said.