People in Syria's Afrin Feel Deep Resentment at Turkey's Military Operation
AFRIN (Tasnim) – The residents of Syria's Kurdish-controlled enclave of Afrin voiced their anger against Turkey's military attacks and called on the Damascus government to support them in the face of Ankara's acts of aggression.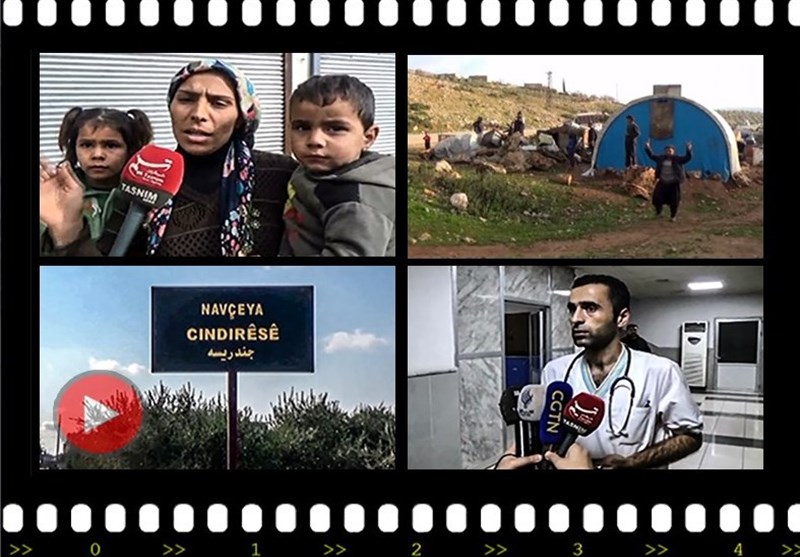 According to Tasnim dispatches, locals in Syria's northern region of Afrin feel deep resentment against the Turkish military's ongoing operation code-named "Olive Branch" as the attacks against villages in the region have killed dozens of civilians, destroyed houses, and created panic among women and children.
The residents of Afrin and nearby villages are asking the Syrian government to back them against the bombardments and attacks by Turkey in the area.
Speaking to Tasnim, a woman who held her son in her arms deplored the Turkish air strikes against the defenseless people of Afrin and said she cannot do anything to calm her children during the round-the-clock airstrikes carried out by Turkey.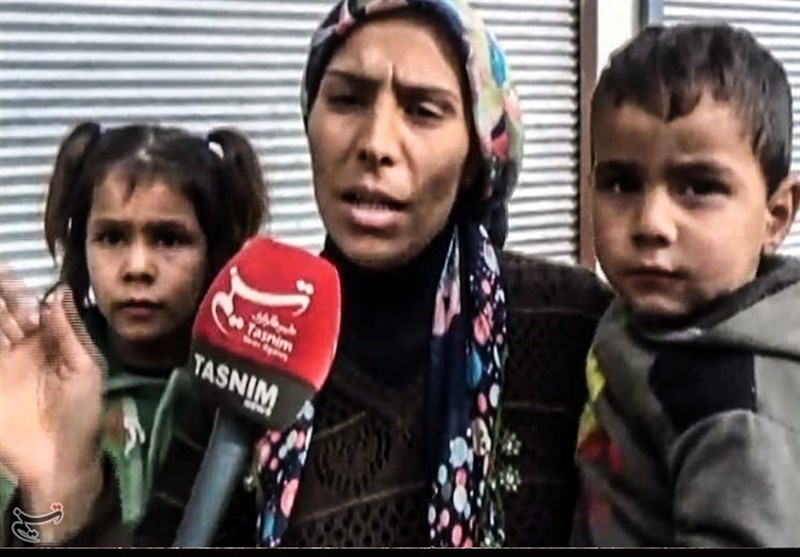 The Turkish military launched Operation Olive Branch on 20 January against the Syrian Kurdish People's Protection Units (YPG) militia, seen by Ankara as a terrorist group.
Turkey's army and allied Ankara-backed Syrian militants are seeking to oust the YPG from its western border stronghold of Afrin. The operation so far has been marked by fierce clashes.
Damascus has strongly condemned the brutal Turkish aggression on Afrin, saying the region is an inseparable part of the Syrian territory.