Quake Hits Southeast of Iran, Leaves No Casualties
KERMAN (Tasnim) – An earthquake measuring 4.6 on the Richter scale jolted an area in Iran's southeastern province of Kerman on Friday but left no casualties, a local official announced.
February, 09, 2018 - 12:12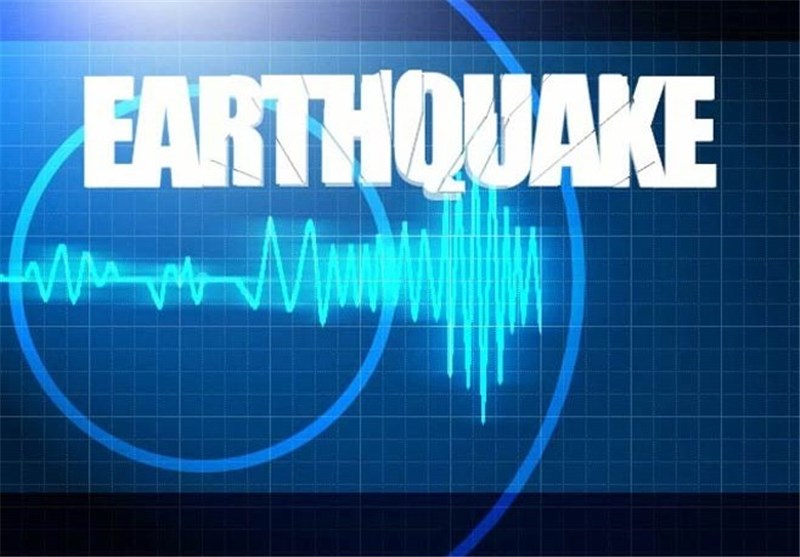 According to Tasnim dispatches, the earthquake rattled the southeastern city of Hojedk in Kerman Province at 08:38 AM (local time) on Friday.
The epicenter, with a depth of 10 km, was determined to be at 30.75 degrees north latitude and 57.4 degrees east longitude.
Speaking to the Tasnim News Agency, the managing director of the Iranian Red Crescent Society (IRCS) in Kerman Province said following an assessment of the situation, it was cleared that the earthquake had left no damage to life or property.
However, he added, the temblor caused widespread panic in Hojedk, whose people have recently experienced strong earthquakes.
Earlier in December, powerful earthquakes jolted various cities and villages in Kerman, which led to the injuring of dozens and destroyed many buildings in the province.
Iran is one of the most seismically active countries in the world, being crossed by several major fault lines that cover at least 90% of the country. As a result, earthquakes in Iran occur often and are destructive.
On November 12, the western province of Kermanshah was hit by a major 7.3-magnitude quake that killed 620 people according to the latest toll.