Brazil Judge Rules Ex-President Lula Cannot Avoid Prison
TEHRAN (Tasnim) - A Brazilian Supreme Court judge on Friday rejected the bid by former President Luiz Inacio Lula da Silva to avoid serving prison time on corruption conviction.
February, 10, 2018 - 10:24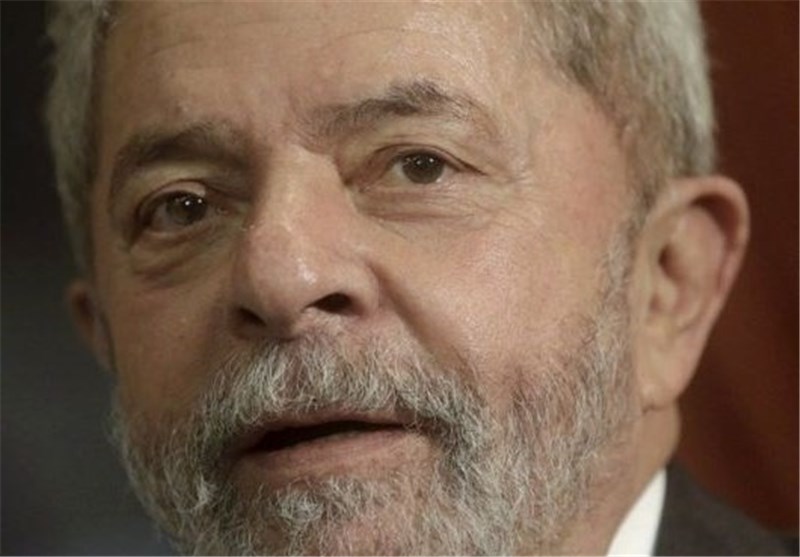 The 72-year-old was sentenced to 9.5 years in jail last June on bribery charges. An appeals court upheld the ruling in January and increased the sentenced to 12 years and a month, Sputnik reported.
Lula da Silva, who denied any wrongdoing, is to be jailed when his defense attorneys run out of appeal options, according to Sitio Andino, a local news outlet.
The leftist leader wanted to run for president in this October election after leading opinion polls. He was president between 2003 and 2010, but is now barred from serving in any government capacity for the next 19 years.
Earlier, the Brazilian Workers' Party announced it would nominate Lula da Silva for president next year at the party convention, planning to register the former leader's candidacy on August 15.
However, after the court upheld his corruption conviction Lula da Silva was barred from leaving the country and the federal police has been ordered to seize his passport.