Iran Futsal Coach Nazemasharieh Proud of His Players after Winning Title
TEHRAN (Tasnim) – Iran national futsal team head coach Mohammad Nazemasharieh is proud of his players after winning the AFC Futsal Championship.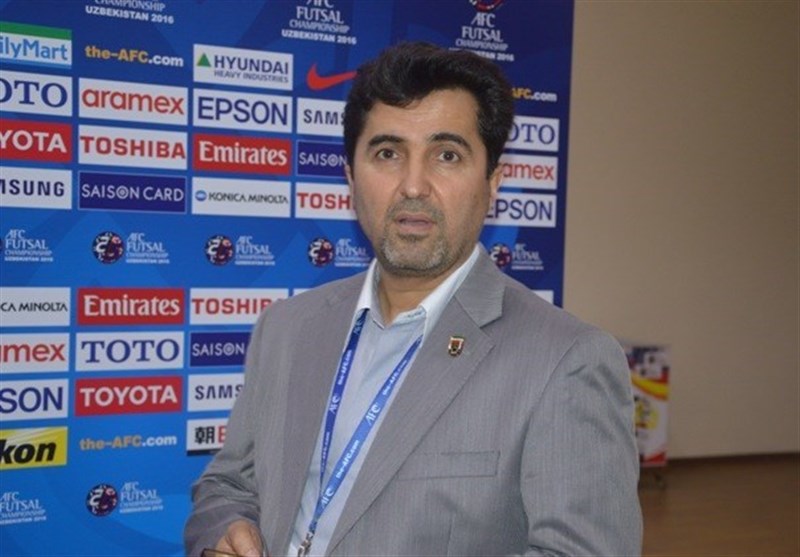 Team Melli defeated Japan 4-0 in the final match and won the Asian title for the 12th time.
"I want to first say thanks to all those who have helped us reach here. I am the happiest man in the stadium right now. I am proud of my players, but I would also like to state that every team here has our respect."
Japan head coach Bruno Garcia is also satisfied with the way his players did in the final match.
"I want to congratulate Iranians for their win. But I would also like to say I'm proud of my team. We played face-to-face against Iran, and we followed our match plan the entire game. We will definitely fix some of our mistakes, such as in defense, but Japan will definitely be back stronger and more successful in the future," the Spaniard told trhe-afc.com.