New Round of Iran-Britain Political Talks Due on Wednesday: Diplomat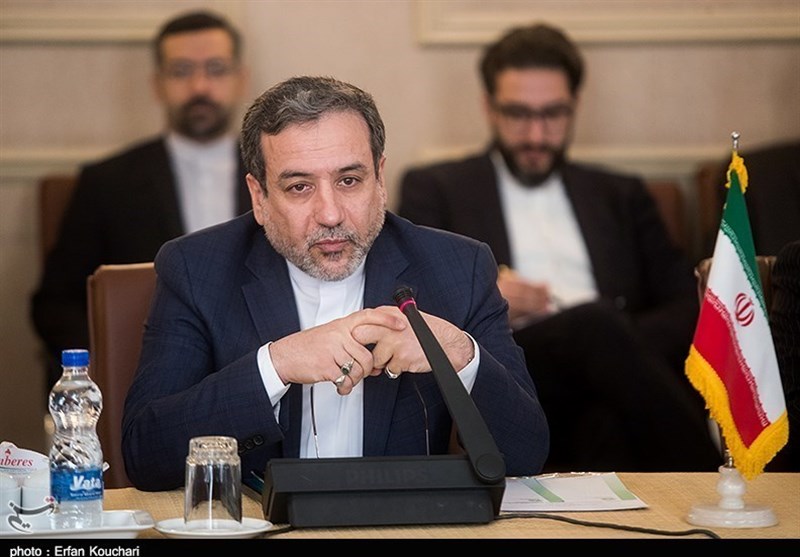 TEHRAN (Tasnim) – Iranian Deputy Foreign Minister for Political Affairs Seyed Abbas Araqchi said a new round of political negotiations between the Islamic Republic and Britain is slated to be held in London on Wednesday.
Speaking to reporters on the sidelines of the Munich Security Conference (MSC) in the German city on Sunday, Araqchi said Iran holds periodic talks with many countries around the world, adding that he plans to visit London for political negotiations with senior British officials.
Such regular meetings are held both in Tehran and London and this time London would host the talks, he noted.
Araqchi went on to say that during the negotiations, the two sides discuss the latest developments in the Middle East and the world as well as the implementation process of the 2015 nuclear deal between Iran and six world powers, known as the Joint Comprehensive Plan of Action (JCPOA).
Iran and Britain moved to improve relations after finalization of the JCPOA, which came into force in January 2016.
The comprehensive nuclear deal terminated all nuclear-related sanctions imposed on Iran.
However, Iranian officials have complained about the failure of the other side, especially the US, to fully implement the accord, as Iran still has problems in its banking transactions with other countries.