Hawaii Report: US State Wasn't Ready to Handle Ballistic Missile Threat Alert
TEHRAN (Tasnim) - Hawaii's false missile alert scare in mid-January showed that the US state began testing drills prematurely, before fully developing a plan to address such threats, according to a report released by Hawaii's Department of Defense.
February, 21, 2018 - 16:14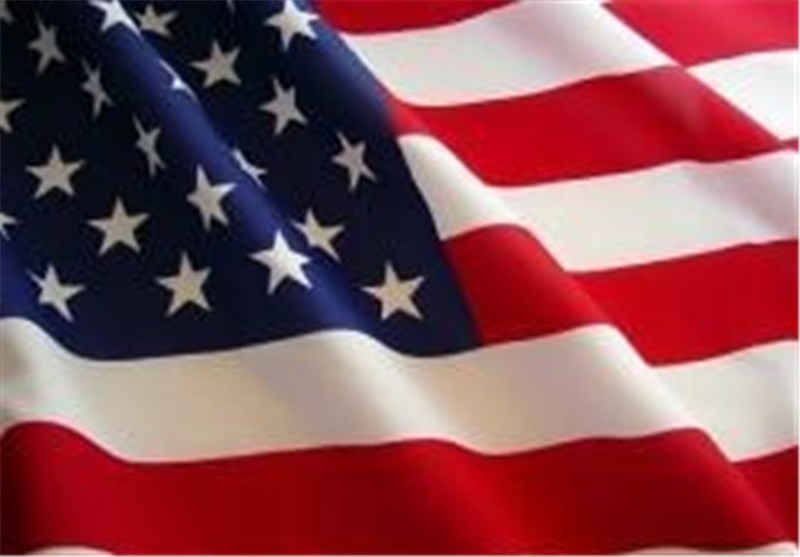 The Hawaii report on the false ballistic missile alarm, released on Tuesday, has called for a reorganization of the state's Emergency Management Agency and looks at how Hawaii can be better prepared for such emergencies.
The recommendations follow a false missile alert that was issued on January 13 to cell phones across the state, warning of an imminent ballistic missile threat, Sputnik reported.
This was enough to trigger mass panic among the state's over one million residents. Only thirty-eight minutes later, a second emergency alert was sent to phones, confirming it was a false alarm.
The testing of the alert system began only in November and people hadn't received adequate directions about what to do, the report found.
"The response and recovery sections of the plan were minimally developed. The plan lacked clear details for sheltering, county coordination and protocols for decision to send out all clear or false missile alert messages, e.g., interception, missile impact without effect to Hawaii, etc," it said.
It was revealed earlier this month that the former Hawaii state worker who was responsible for issuing the false missile alert said that he was "100% sure" at the time that the attack was real, not a drill. The worker was fired after the incident. His superiors said that he had previous problems performing his job. The worker had mistakenly believed drills for tsunami and fire warnings were also actual events.
The January false alarm caused chaos and panic among people on the island; many believed they had only minutes to live and posted farewell messages on social media, desperately trying to contact their loved ones. What's more, they did not know where to seek shelter.