Moscow Supports Uzbekistan's Initiative to Host Afghanistan Conference
TEHRAN (Tasnim) – Russia supports Uzbekistan's proposal to host an international conference on Afghanistan titled 'Peace Process, Cooperation in the Sphere of Security and Regional Interaction', Russian Foreign Minister Sergei Lavrov said.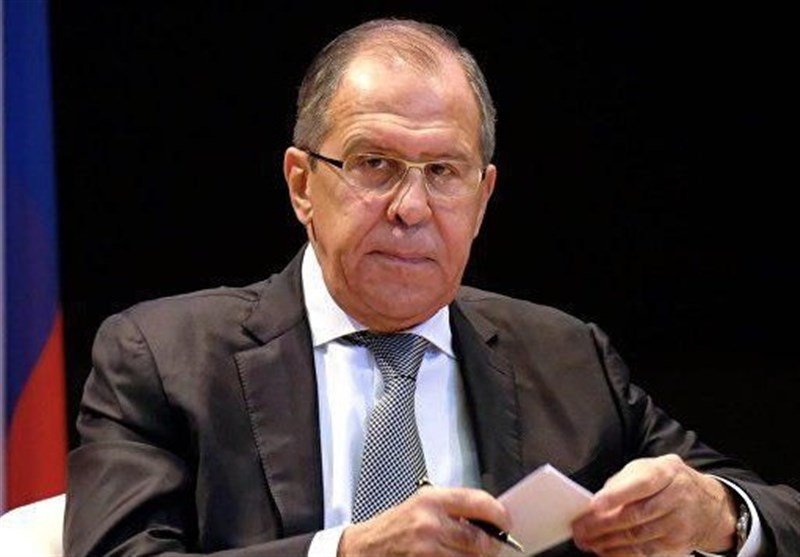 "The idea of holding the forum was put forward by out Uzbek friends at a special session of the United Nations Security Council in January. Today we have been discussing preparations for that milestone and major event," Lavrov said on Friday after talks with Uzbek counterpart Abdulaziz Kamilov, the Tass news agency reported.
"Besides, we pointed out that all current formats need to be mobilized to push for the solution to the Afghan crisis," he added.
"Among them are so-called Moscow format and the SCO-Afghanistan Contact Group (Shanghai Cooperation Organization plus Afghanistan)."
"We are concerned how the presence of the so-called Islamic State is being increased, especially in Afghanistan's northern areas bordering the CIS countries," Lavrov added.
"A network of militant training camps is being arranged there. Unfortunately, among them are natives of our countries".