Visit Nader Shah's Mausoleum in Iran's Mashhad
TEHRAN (Tasnim) - The modest mausoleum of Nader Shah in downtown Mashhad is well worth a visit while traveling to the northeastern Iranian metropolis.
The grey-granite mausoleum, which is encircled by a small manicured garden, is where Nader Shah (1688 -1747), the founder of the Afsharid dynasty, is laid to rest.
Born Nader Qoli Beg, Nader created an Iranian empire that stretched from the Indus River to the Caucasus Mountains.
The mausoleum is surmounted by an impressive equestrian statue depicting the monarch holding an axe, the work of renowned Iranian sculptor Abolhassan Sadiqi.
Adjoining the mausoleum stands a small museum which displays a variety of the time's military assets, documents and artifacts such as guns, a rhino-hide shield and a carpet depicting a portrait of Nader on horseback.
Nader Shah is widely considered as one of the most powerful rulers in history of the nation. He assumed power when a period of chaos overwhelmed Iran.
Nader endeavored to reunite the Persian realm while repelled invaders. He is sometimes referred to as the Napoleon of Persia or the Second Alexander.
According to Encyclopedia Britannica, Nader Qoli Beg had an obscure beginning in the Turkish Afshar tribe, which was loyal to the Ṣafavid shahs of Iran. After serving under a local chieftain, Nader formed and led a band of robbers, showing marked powers of leadership.
Nader reformed Iran's military forces and utterly defeated the Ghilzay Afghans in a series of brilliant victories, after which he restored Tahmasp to the Iranian throne.
Nader Shah's only interests were war and conquest. Once, when informed that there was no warfare in paradise, he remarked: "How then can be any delights there?"
Every single day, Mashhad plays host to thousands of travelers and pilgrims who come from various Iranian cities, neighboring countries and even across the globe to visit the beautiful, massive holy shrine complex of Imam Reza (AS), the eighth Imam of the Shiite Muslims.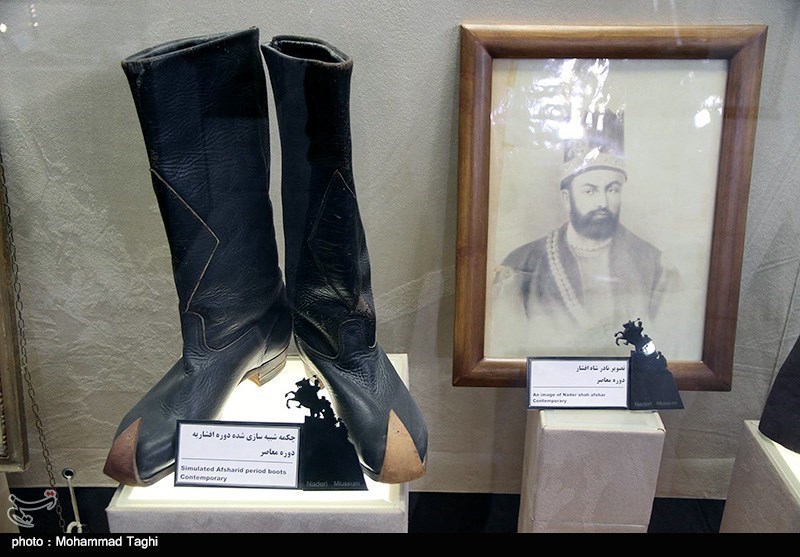 Source: Tehran Times