Failure of UK-Drafted UN Resolution Political Defeat for US, Saudi: Houthi
TEHRAN (Tasnim) – The president of the Supreme Revolutionary Committee of Yemen described the failure of a UK-drafted resolution at the United Nations as a "political defeat" for the US-Saudi-led coalition against the impoverished Arab country.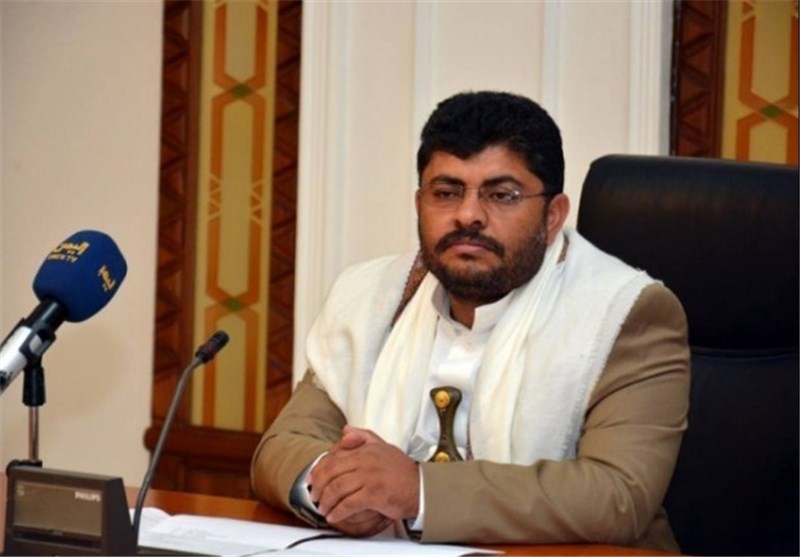 On Monday, Mohammed Ali al-Houthi hailed Russia's vetoing of the resolution at the UN Security Council as well as the adoption of a Russian-drafted measure, saying, "This ( the failure of the resolution) is tantamount to a political defeat for the US-Saudi-led invading coalition against Yemen".
Earlier on Monday, Russia vetoed the resolution that would have pressured Iran over allegations of violating an arms embargo on Yemen.
The text, strongly supported by the United States, won 11 favorable votes at the 15-member Security Council but was blocked by Russia's veto.
China and Kazakhstan abstained, while Bolivia also voted against the measure.
Nine votes and no vetoes from the five permanent council members -- Britain, France, China, Russia and the United States -- are required to adopt resolutions at the Security Council.
After the veto, the council unanimously adopted a Russian-drafted measure that extended for one year the sanctions regime against Yemen, but that text made no mention of Iran.