Kremlin: US Sanctions against Russia Harm Entire World
TEHRAN (Tasnim) - Following the extension of anti-Moscow sanctions by the United States for another year over the alleged meddling in the Ukrainian crisis, Russian presidential press secretary Dmitry Peskov commented on the move.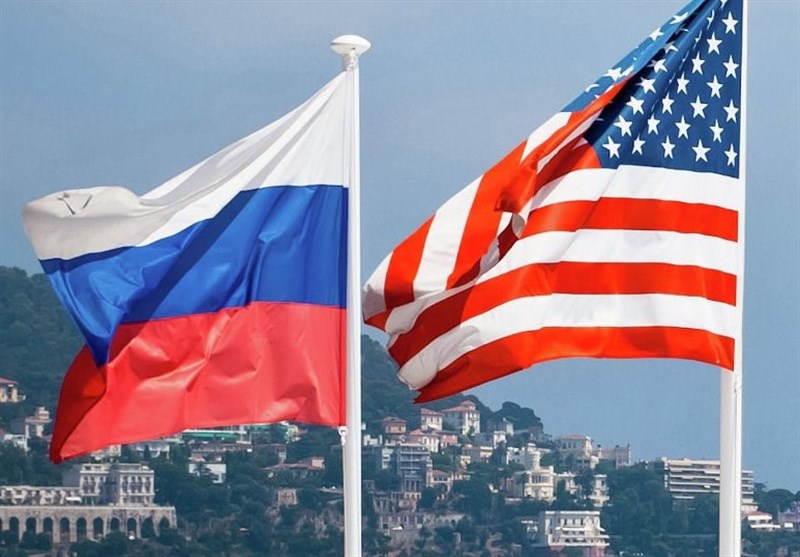 The prolongation of anti-Russian sanctions is illegal, Dmitry Peskov said on Saturday, commenting on the announcement by the US regarding anti-Russia restrictions, Sputnik reported.
"We have never initiated these sanctions, we consider them to be illegal and harmful not only to the people of our two countries, but to the entire world," Peskov said, adding that the krmiln does not comment on the imposition of extention of sanctions.
The White House announced on Friday that the punitive measures against Russia, imposed by the US government on March 6, March 16, March 20, and December 19, 2014 in the wake of Crimea's reunification with Russia and the Ukrainian crisis, will be extended for one more year.
Relations between Russia and the Western states soured amid the coup in Ukraine that led to reunification of the Crimean peninsula with Russia and the civil war in the Donbass region in spring 2014. The US and the EU blamed Moscow for the alleged meddling in the Ukrainian conflict, slapping Moscow with several rounds of sanctions, despite the fact that the Russian authorities had repeatedly refuted the allegations.
Russia has also faced allegations of attempts to influence the US public life, in particular, to meddle in the country's 2016 presidential election campaign. Russian officials have repeatedly pointed out that these accusations were groundless with Foreign Minister Sergey Lavrov stressing that no evidence was produced to substantiate the claims.