IRGC to Help in War on Smuggling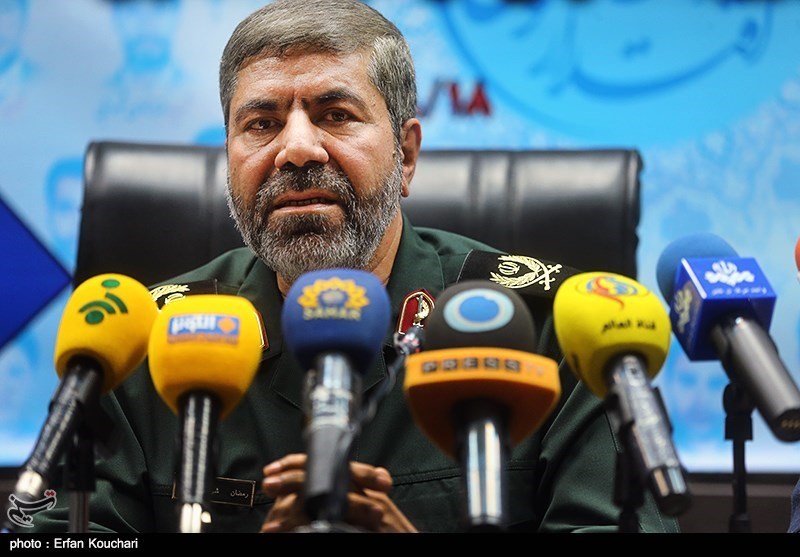 TEHRAN (Tasnim) – The Islamic Revolution Guards Corps, which has been assigned the task of tackling commodity smuggling in the Persian Gulf, will support the administration in the war on smuggling, the IRGC spokesperson said.
In comments on Saturday, General Ramezan Sharif said Iran's Supreme National Security Council has assigned the IRGC the job of combatting the smuggling of commodities in the Persian Gulf.
"One of the paths for the entrance of contraband into the country is the sea borders," the general added, saying the IRGC's extensive and active presence along the southern borders would be of great help in anti-smuggling efforts.
As soon as the General Staff of the Iranian Armed Forces determines the details and mechanism of the war on contraband in the Persian Gulf, the IRGC Navy will explicate its plans, he added.
In comments on the first day of the Iranian year in March 2017, Leader of the Islamic Revolution Ayatollah Seyed Ali Khamenei called for efforts to combat smuggling and contraband goods as part of plans to stimulate domestic production and combat unemployment.