Beijing Calls for End of US 'Provocations' in South China Sea
TEHRAN (Tasnim) - Beijing demands an end to provocative US actions in the South China Sea, its Foreign Ministry spokeswoman said Saturday, after reports that a US destroyer sailed close to disputed islands.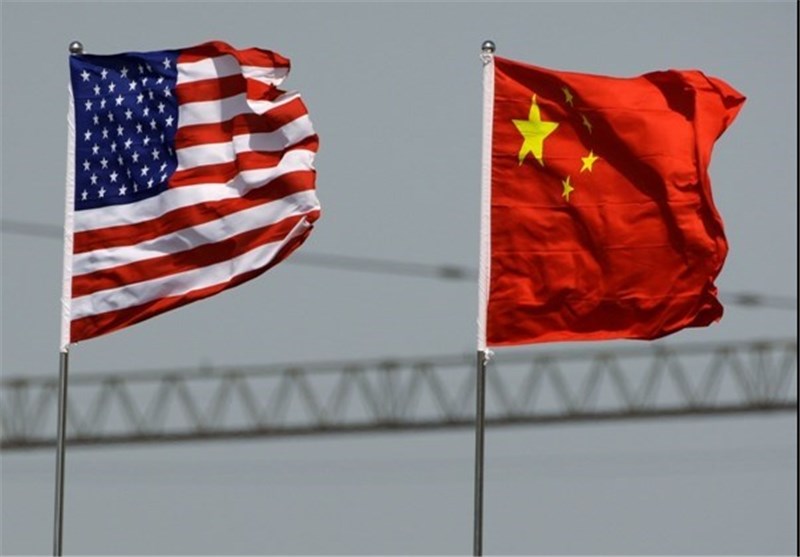 "China strongly advises that the US should immediately stop provocative operations that violate China's sovereignty and threaten our security," Hua Chunying said on the WeChat social media app, Sputnik reported.
The USS Mustin is said to have come within a dozen of nautical miles of a reef in the Spratly Islands, a major archipelago where China has an artificial island. Several other nations lay claims to parts of the area.
The Chinese diplomat said the US maneuver, the latest in a series of what Washington calls "freedom of navigation" operations, came at a time of easing tensions spurred by efforts of China and Southeast Asia nations.
The South China Sea, a strategically and economically key maritime region, is disputed between numerous countries in the region. Beijing has been pushing its claim on the area by constructing artificial islands around the disputed Spratly Island chain.
The US has been further escalating the situation by conducting patrolling and performing drills with its allies in the region. Washington claims that its actions are to ensure freedom of navigation, while Beijing calls the move a violation of its territorial sovereignty.