Lavrov Says Knows New US National Security Adviser Bolton
TEHRAN (Tasnim) - Russian Foreign Minister Sergey Lavrov has told reporters that he knows new US National Security Adviser John Bolton from when he served as Russia's Permanent Representative to the United Nations.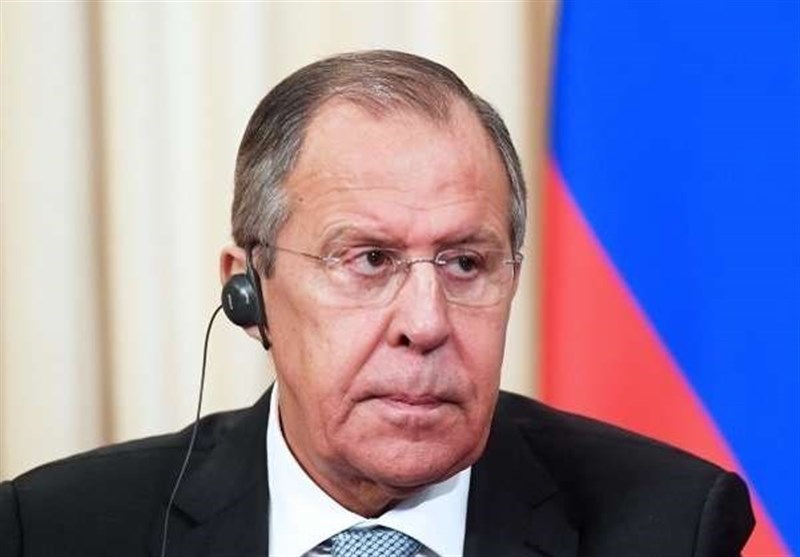 "I worked with him, as he was the United States' acting permanent representative to the United Nations back then," Lavrov said.
"He was an acting envoy, the Senate did not approve his appointment. He worked there for less than a year," he added, TASS news agency reported.
According to the Russian top diplomat, Bolton remained in politics after that. "We used to have occasional phone conversations. Once he came to New York from Washington and we met to discuss the situation at that moment," Lavrov said.
He added that Bolton was undoubtedly a tough diplomat and politician. "But I repeat, he is a professional," the Russian foreign minister concluded.