Ahmadian Looks Forward to Representing Iran Well in YOG
TEHRAN (Tasnim) – Iranian table tennis player Amin Ahmadian looks forward to representing his country well in the 2018 Summer Youth Olympic Games (YOG) in Argentina.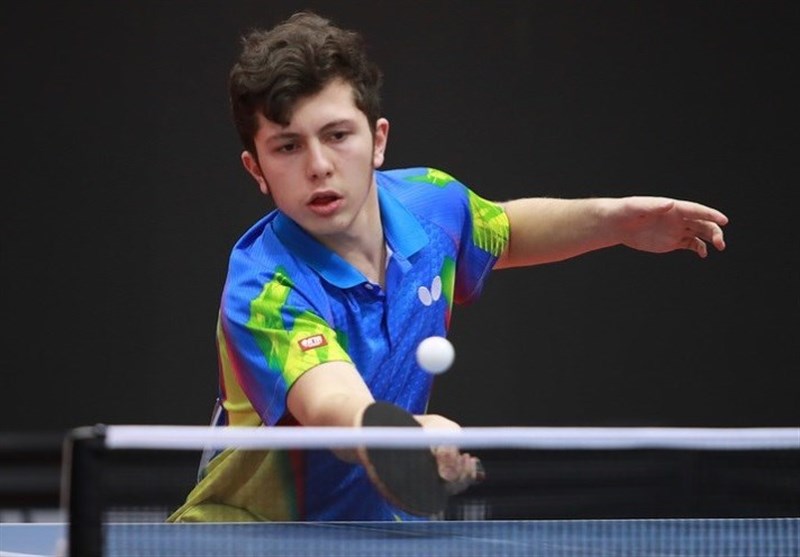 He earned a ticket to the competition on Sunday after beating Singapore's Pan Yen En Koen (4-11, 11-5, 6-11, 11-7, 11-9, 14-12) in the final match.
"I am so happy that I achieved my goal in Tunisia; this was my main goal. I feel very happy that I have become the first Iranian to feature in the table tennis event at a Youth Olympic Games," Ahmadian told ITTF.com.
"It was indeed a hard road to earn the ticket. In the first day of the qualifiers, I lost in the quarter-final; I was tired after the Tunisia Junior and Cadet Open. On the second day, I was focused and determined to achieve my goal. All the matches were hard but I remained focused and I was determined to make it," the 16-year-old added.
"I am so happy with my performance overall and I look forward to representing my country well in Argentina later in the year," Ahmadian concluded.