One Killed in Indian Bus Crash in Iran's Northeastern Province
TEHRAN (Tasnim) – A passenger bus carrying Indian nationals crashed in Iran's northeastern province of Semnan on Sunday, killing one people and injuring two others, Traffic Police Commander General Mohammad Hossein Hamidi said.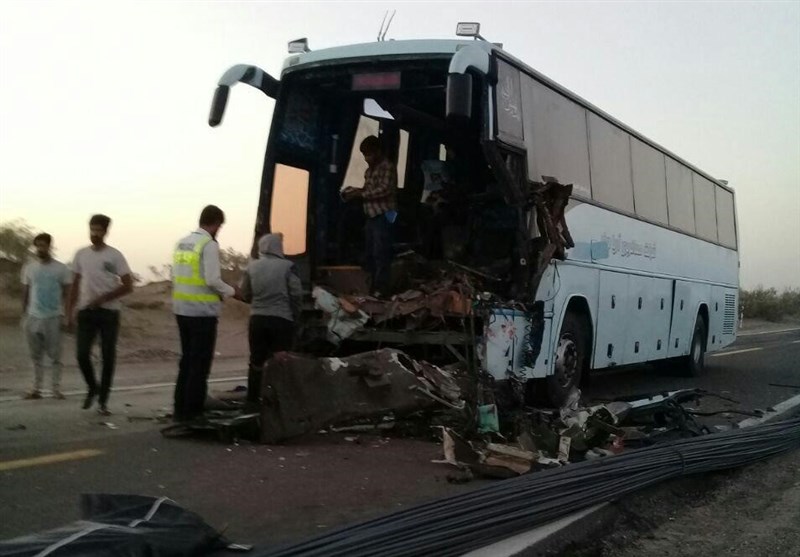 The bus carrying 25 passengers with Indian nationality overturned at around 9:30 a.m. (local time) on Sunday in the main road between Sorkheh and Aradan in Semnan province, General Hamidi said.
In the incident, a 7-year-old girl was killed and two others, including the driver of the vehicle and his assistant, were injured, he said.
The commander also said the crash occurred when the bus was traveling from the northeastern city of Mashhad to the central city of Qom.
Iran has a good road network but accidents caused by reckless drivers kill thousands each year.