If US Exits JCPOA, Iran Will 'Most Likely' Do the Same: Zarif
TEHRAN (Tasnim) – Iranian Foreign Minister Mohammad Javad Zarif warned that if the US pulls out of the 2015 nuclear deal between Tehran and world powers, Iran "mostly likely" would abandon it, too.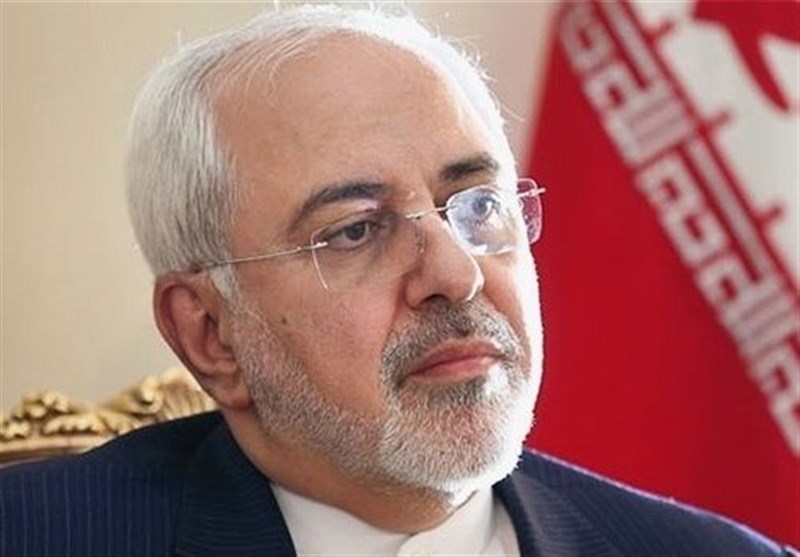 "If the United States were to withdraw from the nuclear deal, the immediate consequence in all likelihood would be that Iran would reciprocate and withdraw," Zarif said in an interview with AP on Tuesday.
He added that in that case "there won't be any deal for Iran to stay in."
As Trump prepares for a summit with North Korean leader Kim Jong Un aimed at resolving the Korean nuclear weapons crisis, Zarif emphasized that US credibility was at stake.
He said Iran would welcome lower tensions on the Korean Peninsula, but that Trump was showing the world that the US is "not a trustworthy, reliable negotiating partner."
"They're prepared to take everything that you've given, then renege on the promises that they have made in the deal," the top Iranian diplomat said.
"That makes the United States a rather unlikely partner in any international agreement. And unfortunately this track record is not just limited to the nuclear deal. It includes the Paris climate agreement, the Trans-Pacific Partnership, and a lot of other freely undertaken commitments of the United States."
"It would be a completely different situation, from the perspective of those who made a lot of noise about Iran's nuclear program to begin with," Zarif said.
Trump in January set a 120-day deadline for US lawmakers and European allies to "fix" his predecessor Barack Obama's main foreign policy achievement or face a US exit.
Since the historic deal was signed by Tehran and the Group 5+1 (Russia, China, the US, Britain, France and Germany) in Vienna in July 2015, the International Atomic Energy Agency (IAEA) has repeatedly confirmed the Islamic Republic's compliance with its commitments under the JCPOA (Joint Comprehensive Plan of Action), but some other parties, especially the US, have failed to live up to their undertakings.