Daesh Members Get Death Sentence over 2017 Terrorist Attacks in Iran
TEHRAN (Tasnim) – A court in Tehran sentenced eight members of the Daesh (ISIL or ISIS) terrorist group to death for their role in last year's terror attacks on Iranian parliament and the mausoleum of Imam Khomeini, a judiciary official said.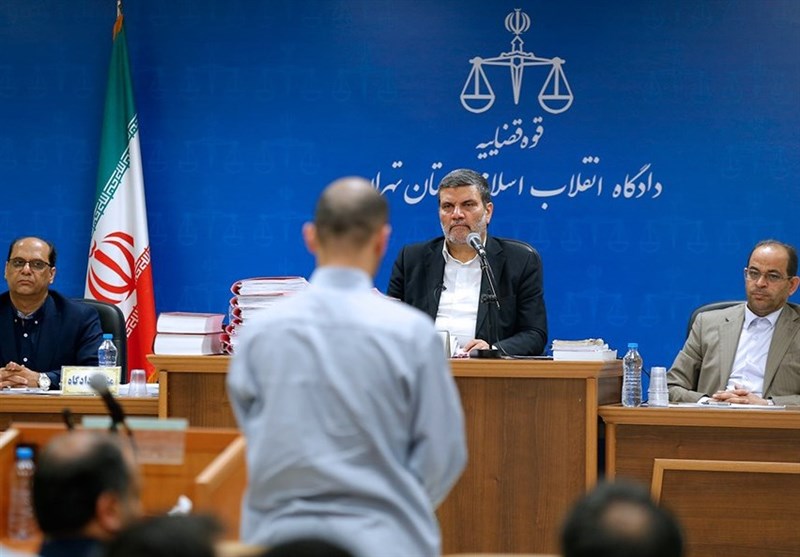 Hojatoleslam Musa Ghazanfarabadi, head of the Tehran Revolutionary Court, told Tasnim on Sunday that the court's 15th branch has concluded the hearing and issued its verdict.
According to the official, the eight defendants have been sentenced to death.
He added that the verdict can be appealed in the Supreme Court.
On June 7, 2017, Daesh terrorists launched simultaneous attacks on Iran's parliament building in downtown Tehran and on the mausoleum of the late founder of the Islamic Republic Imam Khomeini.
The attacks left 17 people dead and more than 40 others wounded.
All of the five gunmen directly involved in the attacks were killed by the security forces.