Iran Loses to Japan at Asian Women's U-17 Volleyball C'ship
TEHRAN (Tasnim) – Iran was defeated against reigning champion Japan at the 12th Asian Women's U-17 Volleyball Championship at the Nakhon Pathom Municipality Gymnasium on Thursday.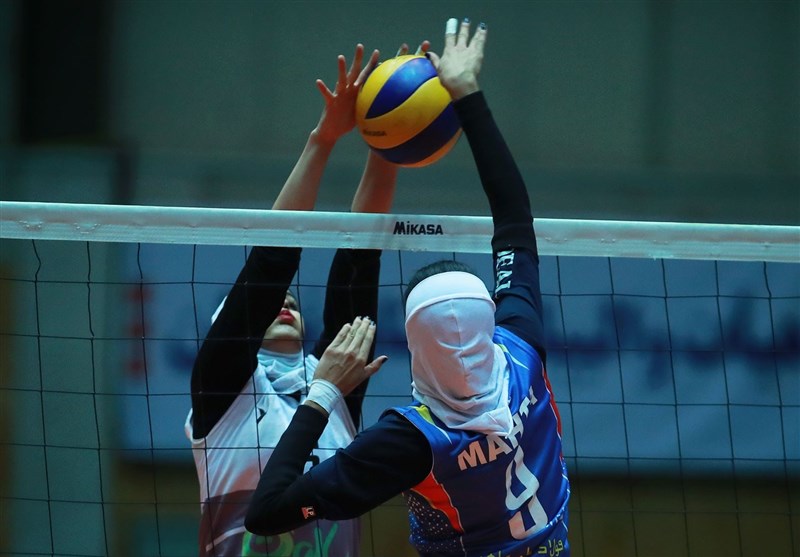 The Iranian team lost to Japan in straight sets (25-12, 25-17, 25-16).
With this win, Japan became the first team to secure a berth for the next year's FIVB Women's U-18 World Championship in Mexico.
Yoshino Nishikawa scored a team-high 18 points including 17 kills from 29 attempts for Japan, while Yoshie Kawakami contributed 11 points.
Hana Saeedaei led Iran with 9 points.
The 2018 Asian Women U-17 Volleyball Championship is a biennial international volleyball tournament organized by the Asian Volleyball Confederation (AVC) with Thailand Volleyball Association (TVA) for the girls' under-17 national teams of Asia.
The tournament is being held in Nakhon Pathom, Thailand, from May 20 to 27, 2018.