Iran's Taftian Takes Gold at Forbach Event
TEHRAN (Tasnim) – Iranian sprinter Hassan Taftian claimed a gold medal at the Forbach event in France on Sunday.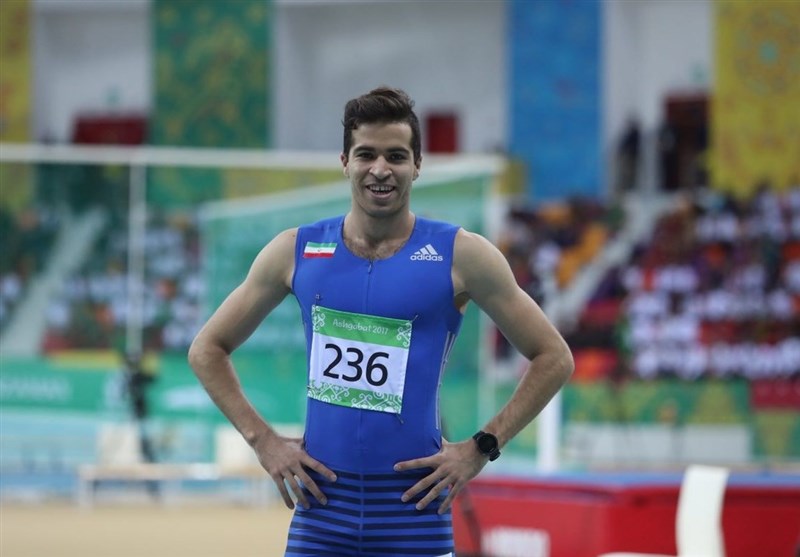 Taftian finished in first place in the 100 meters event with a time of 10.19 seconds.
Arthur Cisse from Ivory Coast won the silver medal, clocking 10.23 seconds.
Bronze medal went to French sprinter Meba-Mickael Zeze with 10.25 seconds.
Taftian had won a gold medal in mid-May at the 34th International Montgeron Athletics Meeting.
The Iranian sprinter trains under guidance of his coach French Guy Ontanon to prepare for Jakarta Asian Games.