Pakistan to Launch RSS in July
TEHRAN (Tasnim) - PakTES-1A, an indigenously developed 285 kg Remote Sensing Satellite (RSS) of Pakistan will be launched at 610km sun-synchronous orbit in July 2018.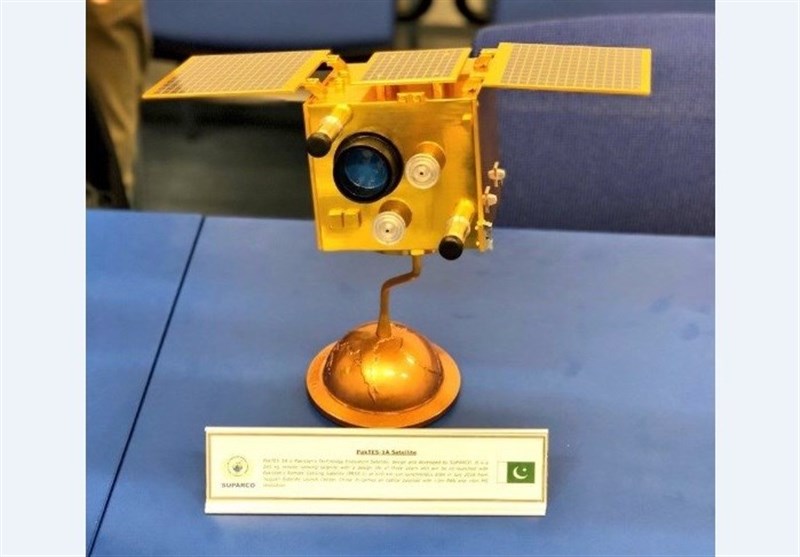 Pakistan's foreign spokesperson Dr Faisal has congratulated the Pakistani scientists for this successful effort and said it is a proud moment for all the nation.
PakTES-1A - an indigenously developed 285 kg remo
In 2012, Pakistan completed its first Remote Sensing Satellite Project (RSSR). Suparco set up its own version of Global navigation satellite system (GNS) and immediately acquired the Beidou navigation system of China for this satellite in September 2012, The Nation Magazine reported.
Currently, three Satellites are under design by SUPARCO in collaboration with different universities throughout the country.
According to SUPARCO, the first satellite of this program is scheduled to launch in 2018, and it is visioned to provide help in exploiting the potentials of space technologies for natural resource surveying and environmental purpose.
Remote Sensing Satellite (RSS) technologies used to detect and classify objects on Earth, including on the surface and in the atmosphere and oceans, based on propagated signals.