Nearly Half of Top EU Businesses Cut UK Investment
TEHRAN (Tasnim) - A survey finds that almost half of European Union businesses have cut back on their investment in Britain since the country voted to leave the European Union two years ago.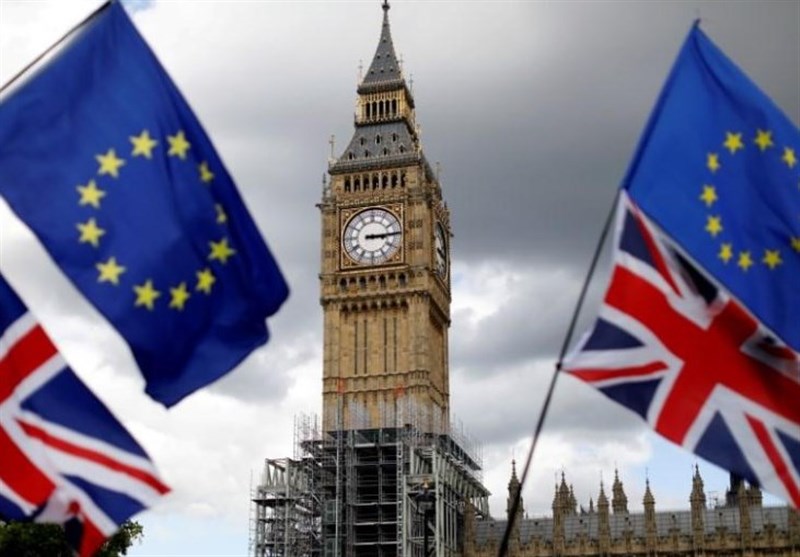 The report published Monday by law firm Baker McKenzie surveyed over 800 business leaders in six key EU countries.
It finds that despite European outrage over Brexit, 95 percent of companies in the countries surveyed say that the UK is important to their business, AP reported.
"Ultimately, business people don't want the relationship with the UK to break down completely," said Eric Lasry, a partner at the law firm.
The survey finds that European businesses support a post-Brexit deal that keeps trade relations as close as possible to the existing conditions, and three quarters say the EU should also make concessions to the UK to secure a functioning trading relationship.
Yet over half of business leaders believe their views are not well represented. Last month, the EU's chief Brexit negotiator, Michel Barnier, warned that Britain must face "consequences" for leaving the EU, an antagonistic stance that doesn't sit well with business leaders.
Animosity between the EU and the UK has slowed Brexit negotiations, and there is an increasing risk that the UK and EU will not reach an effective agreement on future trade relations by the time Britain officially leaves in March next year.
Irrespective of which trade solution is reached, Mattias Hedwall, a partner at Baker McKenzie, said "there will be new complexity in doing business with the UK. Not only will there be higher costs for trading with the UK, but also additional administrative burdens that need to be handled".