El Goli Park: A Large Park in Tabriz, Iran
TEHRAN (Tasnim) - El Goli is the famous flower garden in the city of Tabriz, which has become one of the symbols of the city.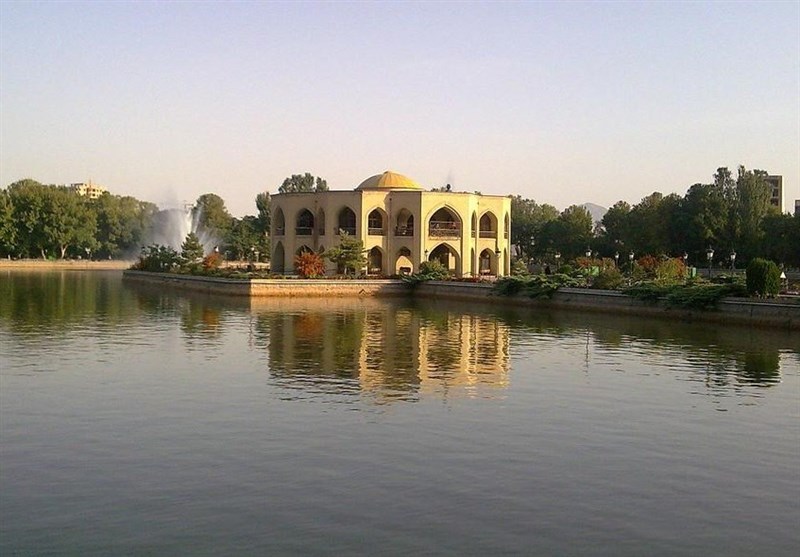 The reason for the formation of the park is a pool that is part of a park that was initially a source of agricultural water for the surrounding areas.
Elysay is a garden name in the city of Tabriz, due to its ancient and beautiful nature, it is also considered one of the main symbols of the city, and it also appears alongside symbols such as the Holy Shrine and the Square of the Hour. The garden is located in the main part of Tabriz city, 7 km from the city center, and is now a great place to relax and have fun.
Of course, the cold winters of this city are also famous, but in the summer and often in the spring, the weather is balanced, and tourists can spend good hours in that area. The average annual rainfall in the city is 310 mm and 104 days of the year is also the weather of this city.
The garden is located almost in the main part of the city and is therefore close to major attractions. If you are a tourist, after visiting this place, you can go to Shahriar's Tomb and then visit the old town market to visit.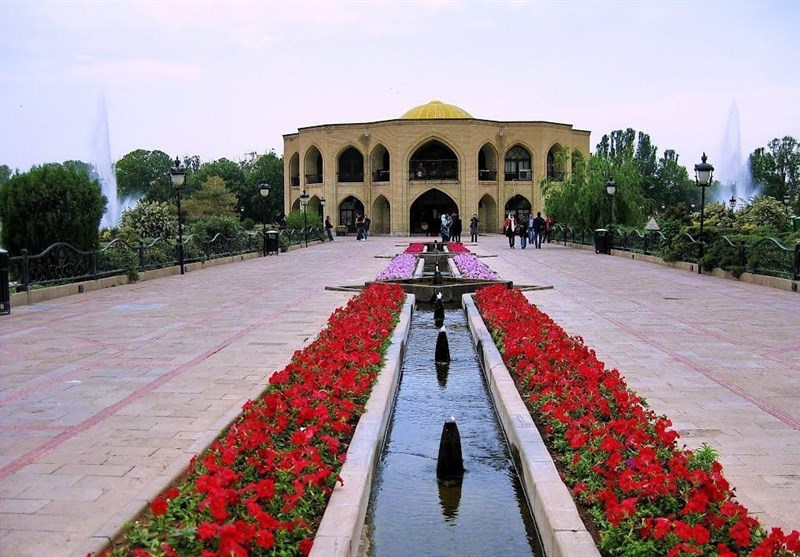 The place was initially a pool that was created during the reign of the Kayunluos and expanded during the Safavid period. Prior to the arrival of the Safavids, the pool was the largest water supply source for Irrigation Gardens in eastern Tabriz. The Safavids left the sand, emptying the sand and the walls of the pool. The pool at that time was 12 meters deep. During the Qajar era, there were also paths around the pool, and the Tabriz trees were planted around the place to decorate it and turn it into a walkway.
The site then was given to the municipality to become a public gardens, and the first major overhaul of the place were carried out.
In the middle of the site there is an octagonal and two-story structure known as the Elli Goli Palace. The building is currently being used as a restaurant.
Source: Iran-co