Iran to Send Leader's Adviser to Russia to Convey Message to Putin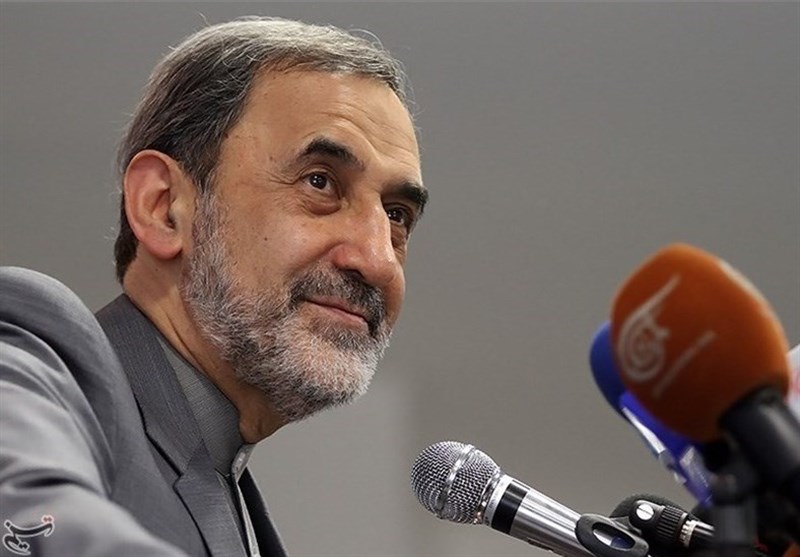 TEHRAN (Tasnim) – Iran will dispatch Ali Akbar Velayati, an adviser to the Leader of the Islamic Revolution Ayatollah Seyed Ali Khamenei, to Moscow on Wednesday to convey message to Russian President Vladimir Putin.
Speaking to the Tasnim News Agency on Tuesday, Iranian Foreign Ministry Spokesman Bahram Qassemi said Velayati will leave Tehran for Moscow in a bid to submit message from Imam Khamenei and also President Hassan Rouhani to Putin.
Qassemi said the letters are aimed at "emphasizing the importance of expanded relations between Iran and Russia".
Velayati will likely hold a meeting with President Putin on Thursday.
Meantime, Qassemi told the IRIB that Velayati will also pay a visit to China to convey messages from Ayatollah Khamenei and President Rouhani to Chinese leaders.
Qassemi said after the US' withdrawal from Iran nuclear deal deal (also known as the Joint Comprehensive Plan of Action of JCPOA), which was a strategic mistake made by the US president, the Islamic Republic of Iran decided to send special envoys to convey the message of top Iranian leaders to other countries.
"In these messages, our country's views and stances regarding the US' selfish and illegal behavior are explained to other countries," he noted.
The visit of Mr Velayati to Moscow will also be made within this policy, Qassemi said.
During his Wednesday visit to Moscow, Velayati will head a delegation of foreign ministry officials, Qassemi noted.
Qassemi referred to the special ties between Iran and Russia, and described Velayati's visit to Moscow as very important.
"The visit is very important because Russia, as a member of the UN Security Council, made great efforts along with other countries in the course of Tehran's nuclear talks with the world," Qassemi noted, IFP News reported.
"Moscow and Tehran, as two neighbors, have a lot of commonalities and common interests at the regional and international levels, so Mr Velayati's meeting with Putin in Kremlin and conveying the messages of top Iranian officials (to Russia) can be of great significance," he went on to say.
"In addition to these meetings, Mr Velayati will also hold other meetings with Russian officials on bilateral political and economic issues, among others," he said, adding that the latest regional and global developments will be discussed during the talks.
"The issue of JCPOA and the US' withdrawal from the international agreement will be the main focus of Velayati and his entourage's talks in Moscow," he said.
President Rouhani had earlier sent special envoys to a number of Latin American countries (Chile, Bolivia, Venezuela, and Brazil), South-East Asia (Malaysia), and Northern Africa (Tunisia) to convey his message to those countries' leaders, but this visit seems to be particularly important as Velayati is conveying a message from Ayatollah Khamenei as well.