Iran Says Will Strive to Ensure Oil Supplies to India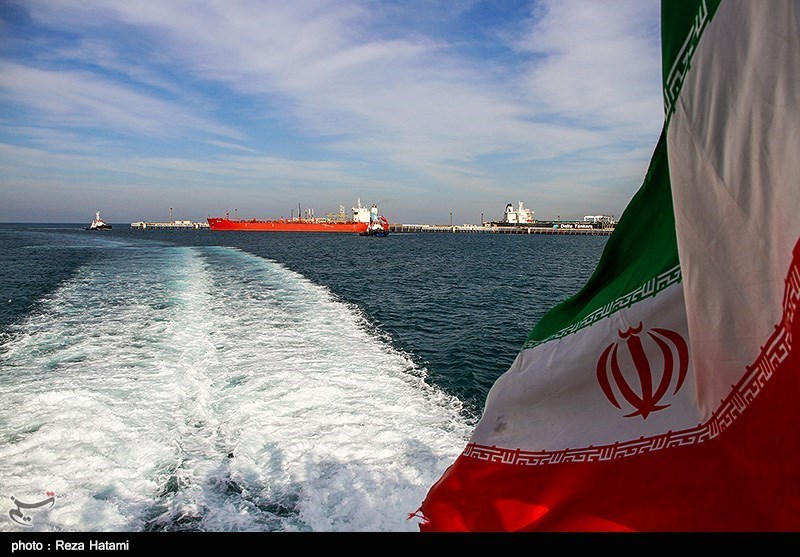 TEHRAN (Tasnim) – Iran will do its best to ensure the security of oil supply to India by offering "flexible measures" to boost bilateral trade, a statement from Tehran's embassy in New Delhi said.
"Iran understands the difficulties of India in dealing with (an) unstable energy market and it has done and will do its best to ensure security of oil supply to India," the statement said, according to Reuters.
India's oil imports from Iran fell about 16 percent in June compared to May, tanker arrival data showed.
"Iran has always been a reliable energy partner for India and others, seeking a balanced oil market and regional prices of oil which ensure the interest of both countries as consumer and supplier," the statement said.
Iran is the third-biggest oil supplier to India and has offered refiners incentives including almost-free shipping and an enhanced credit period on oil sales.
Imports from Iran could take a hit as the United States reintroduces sanctions on Tehran after withdrawing from the 2015 nuclear deal.
India, Iran's top oil client after China, asked refiners last month to prepare for drastic reductions or even zero Iranian oil imports.
India was one of the few countries that continued to deal with Iran during previous sanctions although it had to cut imports from Tehran as banking, insurance and shipping channels were choked.
"We do share a very strong, very good relationship, we are in touch with them (Iran) on several issues including on the fallout of the US withdrawal from (the nuclear deal)," said Raveesh Kumar, India's Foreign Ministry spokesman.
Officials from the US Treasury Department are expected to meet Indian officials next week regarding sanctions on Iran.
Kumar said India is closely watching the situation and will do "whatever is mandated to be done in our national interest".
Iran also wants India to expedite its investment and accelerate engagement for the development of Chabahar port in Iran, the statement said.
The Indian-backed Chabahar port complex is being developed as part of a new transportation corridor for land-locked Afghanistan that could open the way for millions of dollars in trade and cut dependence on neighboring Pakistan.
"We are committed to the development of the Shahid Beheshti terminal of Chabahar port. We are moving with speed and scale and the work is underway on all interim operations," Kumar said.
India is trying to make Chabahar port operational by 2019, India's transport minister said last month.