President Congratulates Young Iranian Weightlifters on World Title Win
TEHRAN (Tasnim) – Iranian President Hassan Rouhani praised the country's junior weightlifters for winning the world championship for the third consecutive time.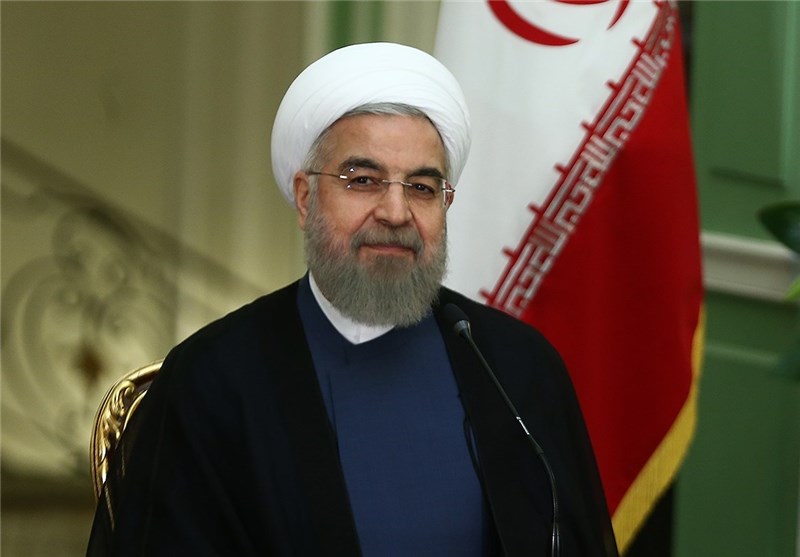 In a message on Saturday night, President Rouhani hailed the weightlifters' success to win the third consecutive world title.
The president said such commanding win and heroic performance in the competitions have brought happiness to the nation.
On Saturday, Iran's men's team claimed the title at the 2018 International Weightlifting Federation (IWF) Junior World Championships in Uzbekistan, held in Tashkent from July 7 to 14.
On the final day of the competition, Iran's Ali Davoudi cruised to overall victory with a total of 419kg in the men's over-105kg category.
Hossein Soltani had already won the silver medal at the 77kg weight category.
Iran claimed the title with 512 points, followed by host Uzbekistan (436 points) and Turkey (411 points).
USA women's team won the title with 502 points. Thailand finished in second place with 481 points and Uzbekistan came third with 479 points.