Iran Wins Team Kumite Event at Asian Karate Championships
TEHRAN (Tasnim) – Iran won the men's team kumite event on the final day of the Asian Karate Championships in Amman, Jordan.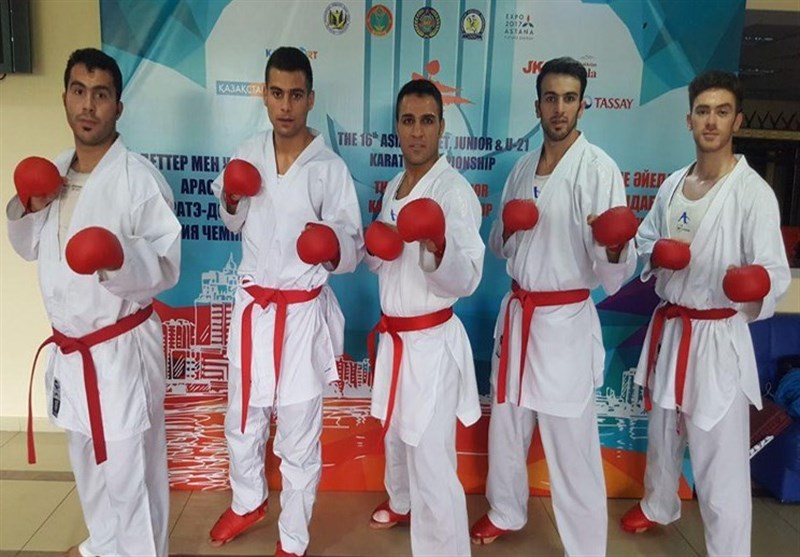 The Iranians beat Saudi Arabia 3-0 in the men's final at the Prince Hamza International Hall.
They had earlier defeated Japan 3-2 in the semi-finals.
Japan was one of the two bronze medalists along with Kazakhstan.
In the women's final, Japan overcame Kazakhstan 2-0.
Vietnam and China came away with the bronze medals.
The Asian Karate Championships was the first event to offer qualification points for Tokyo 2020, where karate will make its Olympic debut.