Imam Khomeini Mosque: A Beautiful Mosque near Tehran Grand Bazaar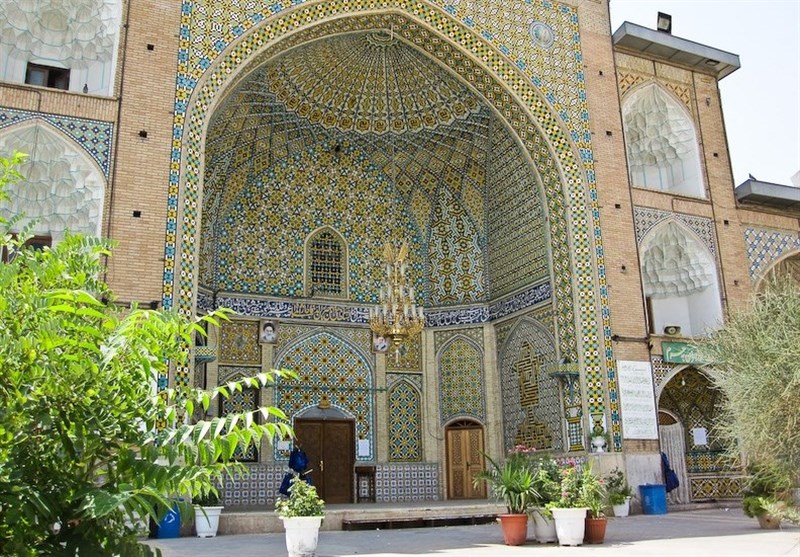 TEHRAN (Tasnim) - Imam Khomeini Mosque is situated just to the south of the Golestan Palace in the main Bazaar area and is one of the largest and busiest in Tehran.
The building itself dates from the early 18th century. The courtyard is accessed from several parts of the bazaar and hundreds of people pass through it, so it's usually possible for non-Muslims to stand and watch the faithful performing their ablutions and praying, though photography is less welcome.
The mosque, which was begun early in the XIX century and finished in 1830, is now one of the oldest buildings in Tehran.
Its main entrance is on 15th Khordad Avenue but other doors lead directly into the bazaar: to the east they join the tinsmith's alley, and to the west the Great Bazaar (bazar-e Bozorg) and the gold and silversmiths' quarter. This mosque's proximity to the bazaar makes it one of the liveliest places in Tehran.
This mosque proves to be a great piece of architecture and beauty due its vast courtyard, beautiful Shabestans (or nocturnal areas), the giant tile-worked dome and interesting arches and entrances.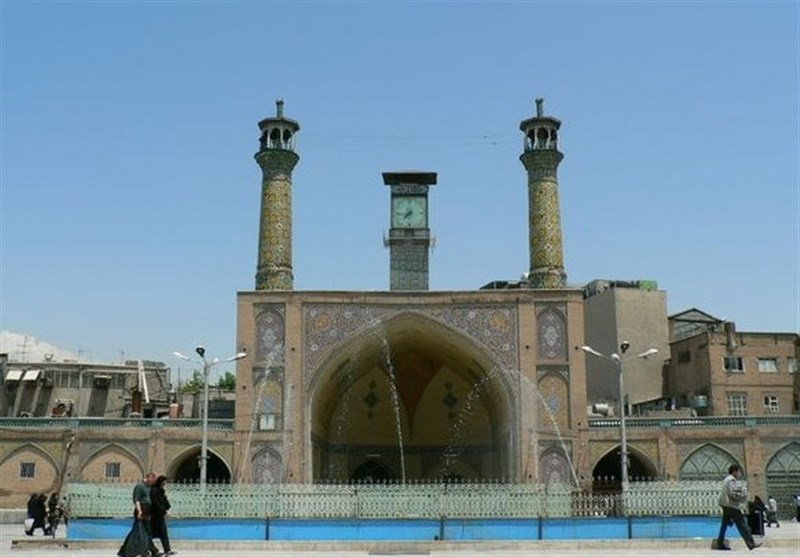 Source: Urasia.Travel