Iranian Divers Set Records in Int'l Army Games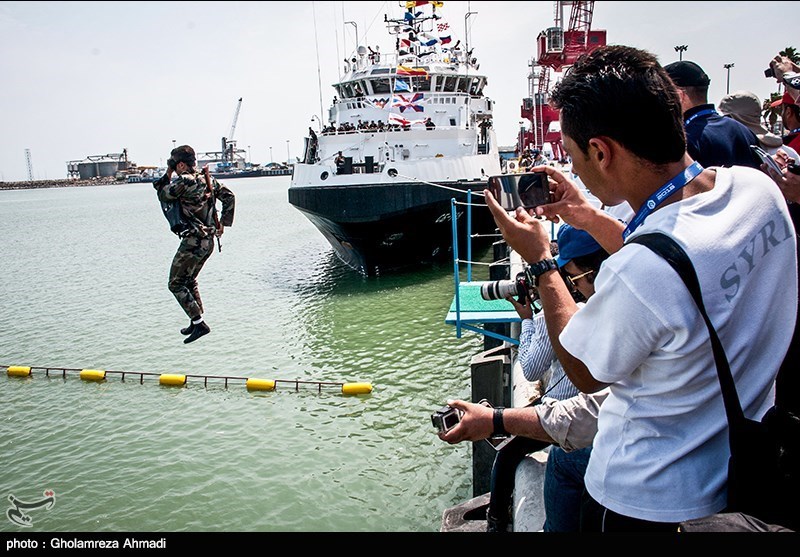 TEHRAN (Tasnim) – Iranian Army servicemen set a number of records in the diving competitions of the International Army Games 2018.
The International Army Games are being held in seven countries, and Iran's Navy is hosting the diving competitions in the Caspian city of Noshahr.
Attended by military delegations from eight countries, the diving competitions kicked off on August 1.
The Iranian servicemen attending the competition have set new records in several sections so far.
On Monday, the Iranian divers came first in rescuing sunken vessels by a wide margin, finishing 30 minutes earlier than the runner-up.
Navy officers are competing at the games in seven sections, including maritime obstacle course, underwater welding, rescuing sunken submarines and ships, rescue operations in enclosed spaces, and rescuing injured divers.
Representatives from Iran, China, Indonesia, Kazakhstan and Republic of Azerbaijan are among the contenders in the competitions at the Caspian Sea port.
The International Army Games will run until August 12 in Russia, China, Kazakhstan, Belarus, Iran, Azerbaijan and Armenia.