Lebanon: Hezbollah Unveils Kheybar 1 Missile for First Time (+Video)
TEHRAN (Tasnim) - The Lebanese resistance movement, Hezbollah, has unveiled the Khaybar 1 missile it used against Israeli invaders in 2006 war for first time.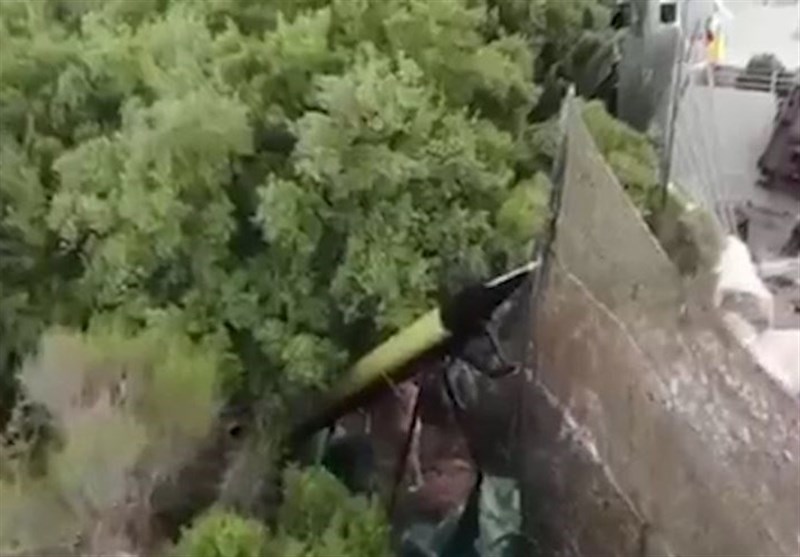 A video published by Hezbollah's war media channel showed the missile, dubbed as Khaybar 1 that was put on public display at the Museum for Resistance Tourism near the southern village of Mleeta.
The 7-meter long missile weighs 916 kilograms and has a maximum range of 75 kilometers. Hezbollah used the missile to hit Israeli military positions inside the occupied territories in response to the targeting of Lebanese residential areas by the Israeli forces.
The unveiling coincided with celebrations of victory on the 12th anniversary of the 33-day Israeli war against Lebanon in summer 2006.