Arak Four Seasons Bath: An Iranian Historic Bathroom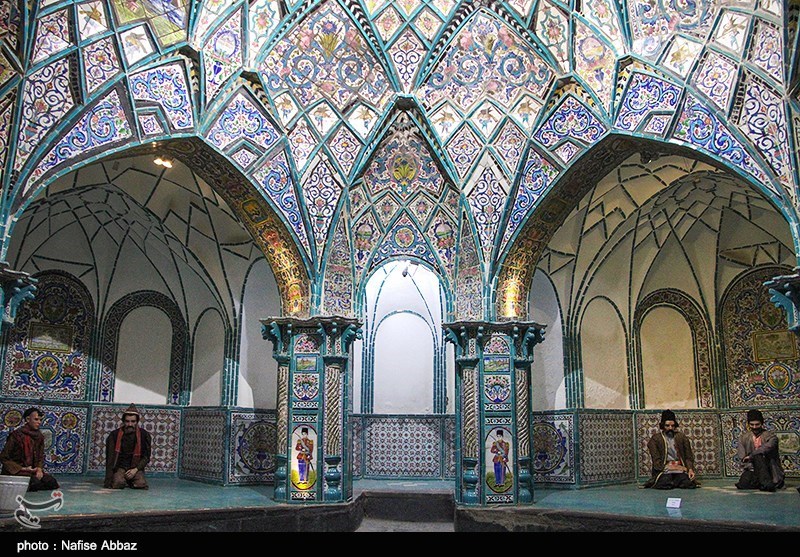 TEHRAN (Tasnim) - The Four Seasons Bathhouse or Chahar Fasl Bathhouse is a Qajar era (1785–1925) bath built by a carpet merchant named Haj Mohammad Ebrahim Khansari (1844-1904), who sponsored several other structures in Arak including a seminary.
The bath is named Four Seasons due to the tile work of its Sarbineh (changing room) which depicts the four seasons of the year. The 1,600-square-meter bathhouse consists of four baths, one for women, one for men, one for religious minorities and a private bath.
The Sarbineh has 8 pillars, a high dome and pleasing tile work and stucco reliefs with arabesque motifs as well as paintings of historical scenes.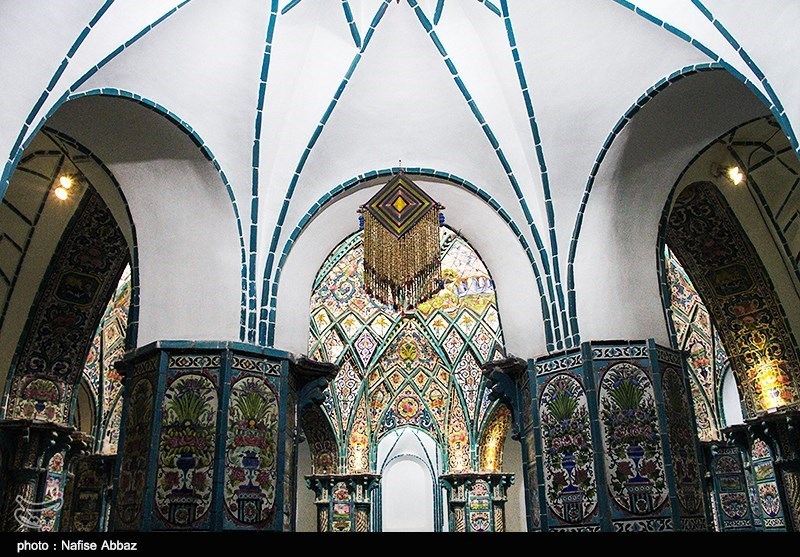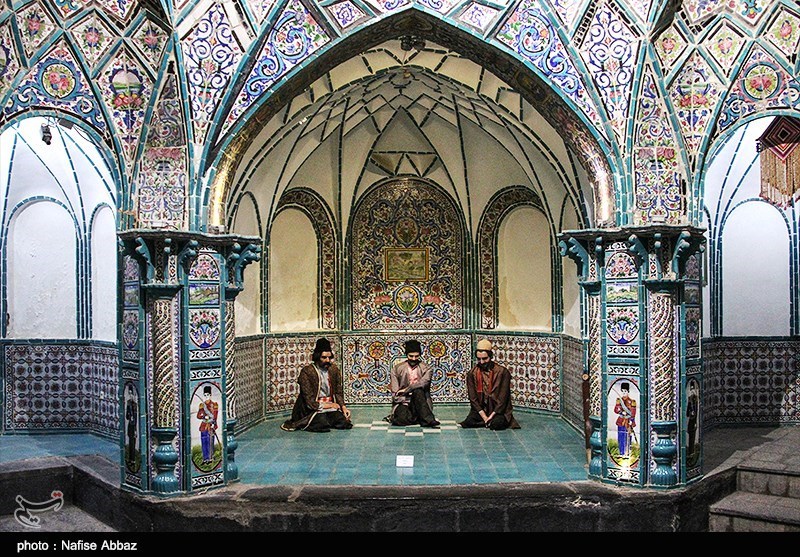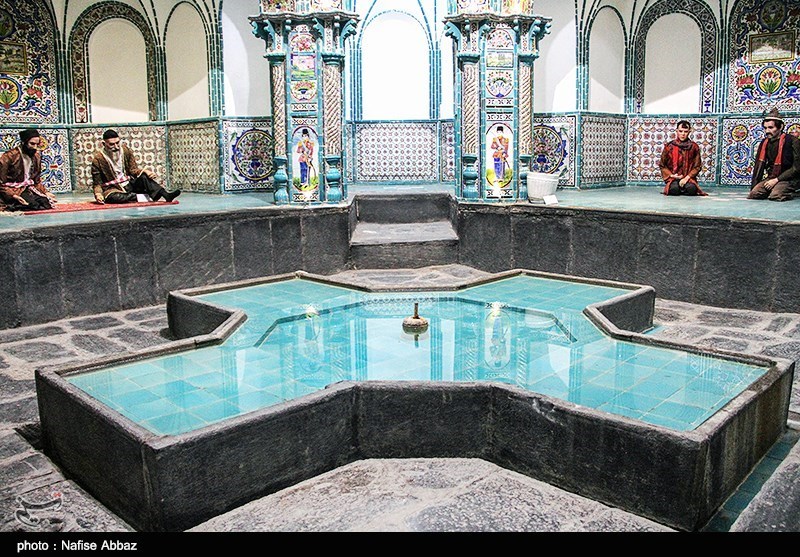 The bathhouse became the location of the Arak Anthropology Museum in 1955 and houses wax figures as well as Qajar marriage deeds, spooling equipment, copper pots, manuscripts and embossed metal dishes. The Four Seasons Bathhouse was registered as a National Heritage Site in 1977.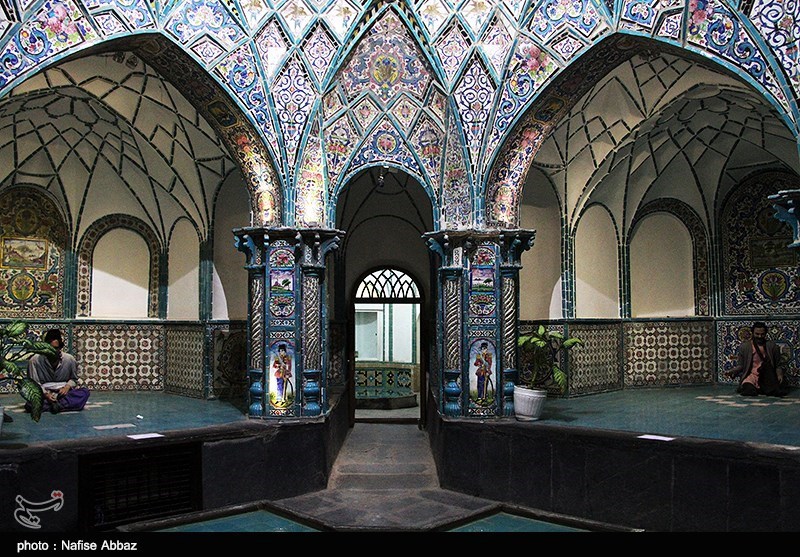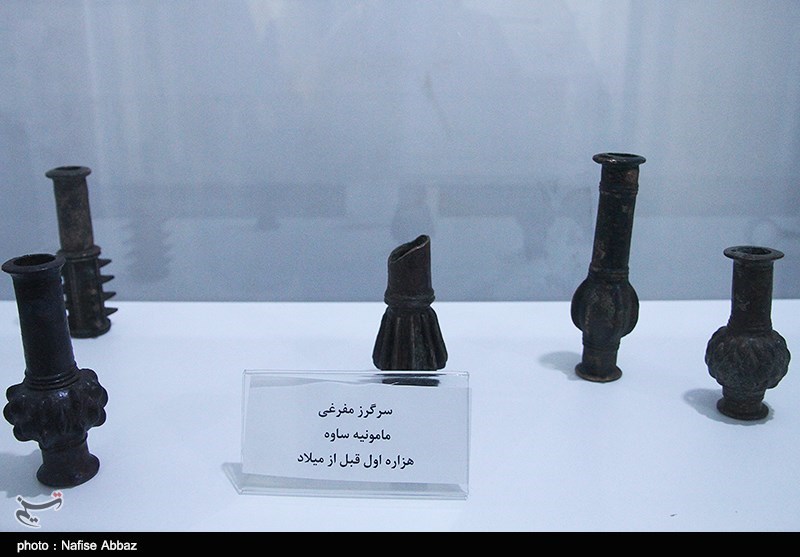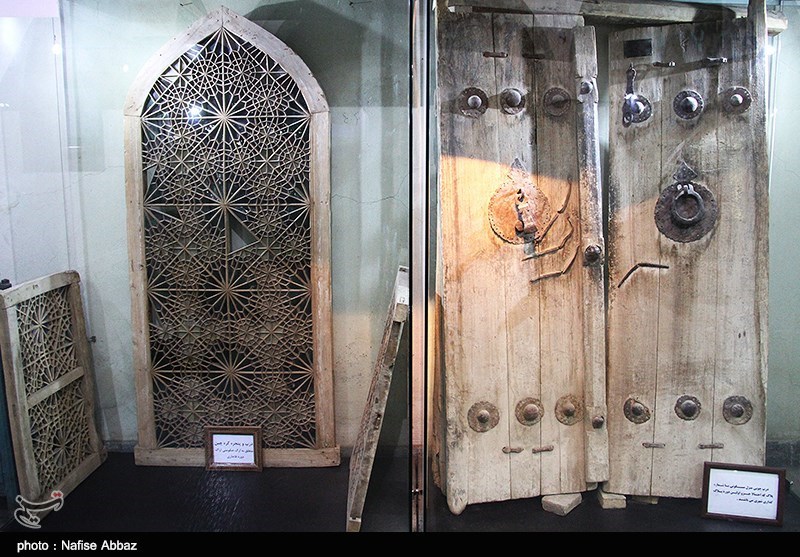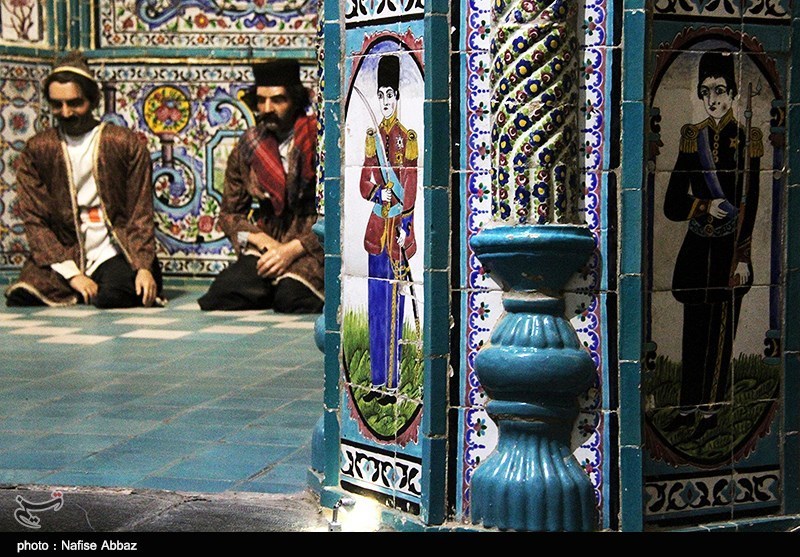 Source: To Iran.com