Rockets Fired at Kabul during Presidential Speech
TEHRAN (Tasnim) – Several rockets struck the diplomatic district of Wazir Akbar Khan in the Afghan capital of Kabul on Tuesday morning while Afghan President Ashraf Ghani was giving a speech on the occasion of Eid al-Adha Muslim festival.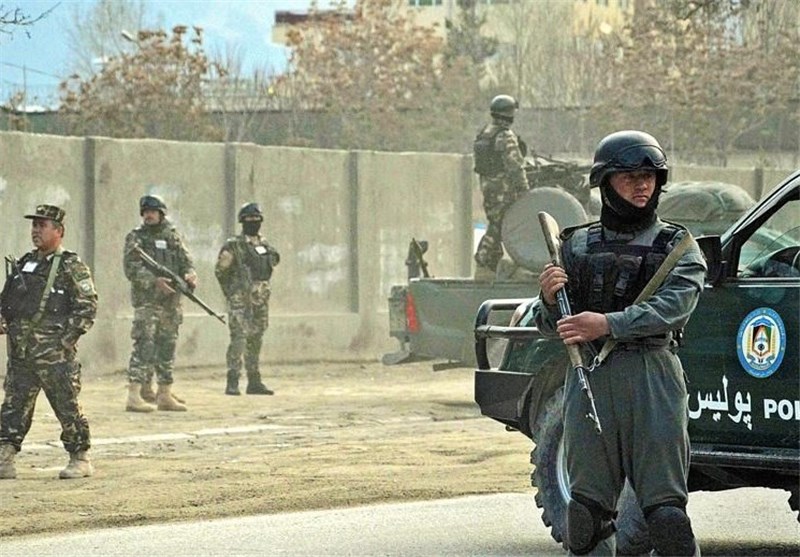 A security official said the explosions were caused by rockets fired from outside the city, The National reported.
According to the TOLOnews broadcaster, the attack occurred at 09:00 local time (04:30 GMT).
There has been no immediate information on casualties.
The rockets were fired at the presidential palace and the Green Zone, Kabul's government district, where embassies of many countries are located.
The attack came a few days after Ghani rejected a "conditional ceasefire" with the Taliban.
"There are groups that continue the violence and with firing of rockets they cannot stop the people of Afghanistan's development," Ghani said in response to the attacks.