Syria Army Retakes Key District in Sweida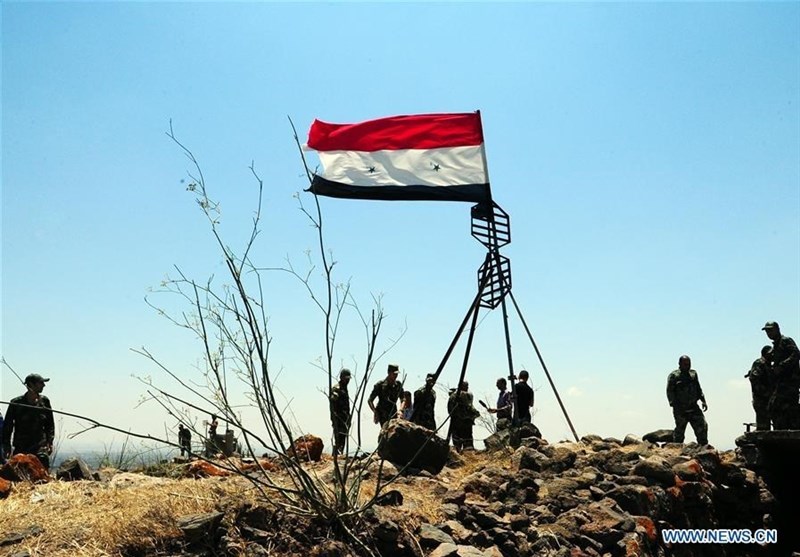 TEHRAN (Tasnim) – Syrian forces continued their operations against the Daesh terrorist group in the eastern desert of Sweida, establishing control over Kherbit al-Hawi.
Syria's army continued advancing in the direction of Tal Ghanem after fierce clashes with Daesh terrorists, killing and injuring scores of the terrorists and destroying their fortified positions as well as military vehicles, SANA reported on Friday.
The military operations in the direction of Um Marzakh and Qabar al-Sheikh also inflicted heavy losses on the Takfiri militants.
The army's artillery and air force also targeted their gatherings in Toloul al-Safa area, inflicting heavy losses on them.
Sweida Province, as well as the neighboring provinces of Dara'a and Quneitra, are the subject of a concerted Russia-backed push by the Syrian government to clear out militants.
The Arab country defeated Daesh late last year with the assistance of allies Iran and Russia.
The terror group's remnants, however, have been trying to re-emerge, including in the northern city of Raqqah, which was once its headquarters.