UN Condemns Saudi-Led Airstrikes Killing 26 Children, Four Women
TEHRAN (Tasnim) – At least 22 children and four women were killed by an airstrike by the Saudi-led coalition while fleeing fighting in Yemen, the UN aid chief said Friday, condemning attacks on civilians.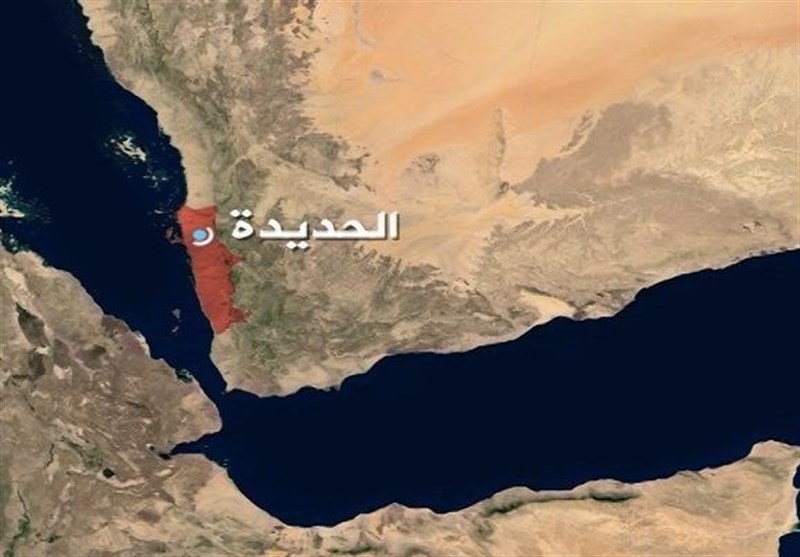 In a separate airstrike, on Thursday, four other children died, the UN Undersecretary-General for Humanitarian Affairs Mark Lowcock said. Both were in Al-Durayhimi district, south of Hudaydah.
"This is the second time in two weeks that an airstrike by the Saudi-led coalition has resulted in dozens of civilian casualties," Lowcock said in a statement, AFP reported on Saturday.
A coalition attack on a bus in Sa'ada on Aug. 9 killed 40 children, prompting UN chief Antonio Guterres to call for an independent investigation.
Lowcock echoed Guterres' appeal for "an impartial, independent and prompt investigation" and said "those with influence" over the warring sides must ensure that civilians are protected.
Al-Durayhimi lies some 20 kilometers south of Hudaydah, and has seen two weeks of fighting between Houthi fighters and Saudi-backed militants and UAE forces.
"I had hoped that the outrage that followed the Sa'ada attack in Yemen two weeks ago would be a turning point in the conflict. Yesterday's reported attacks in Al-Durayhimi, killing 26 children, indicate that it was not," said UNICEF director Henrietta Fore.
The UN Security Council this month called for a "credible" investigation of the bus attack in Yemen, but did not demand an independent probe.