Iran's Zarif Hammers Bibi for Atomic Attack Threat
TEHRAN (Tasnim) – Iranian Foreign Minister Mohammad Javad Zarif lashed out at the prime minister of the Zionist regime of Israel for shamelessly threatening Iran with atomic annihilation during a visit to a real nuke factory.
"Iran, a country without nuclear weapons, is threatened with atomic annihilation by a warmonger standing next to an actual nuclear weapons factory. Beyond shameless in the gall," Zarif said in a post in his Twitter account on Wednesday night.
He was reacting to Benjamin Netanyahu's comments at a secretive nuclear site in Dimona.
The Israeli leader has threatened Iran and the other enemies that his regime has the means to destroy them, referring to the Zionist regime's atomic arsenal.
The Dimona reactor, which began its life in 1963, is one of Israel's most closely guarded secret installations.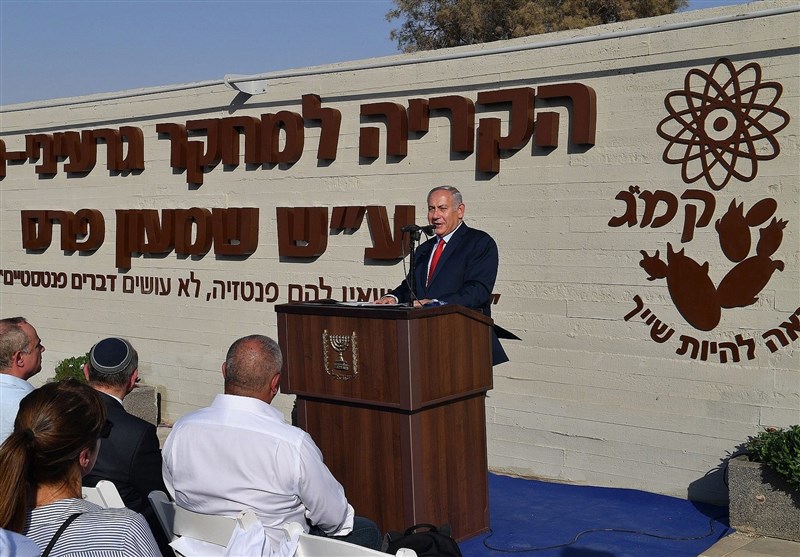 A study made public in 2016 found more than 1,500 fissures within the reactor core.
Israel is estimated to have more than 200 nuclear warheads, the plutonium for which comes from its Dimona reactor.